KIM DEVLIN
---
WELCOME! I'm so excited you are here...You have come to the right place. Whether you are buying, selling or just exploring, I'm here to help! Buying or selling a home is an exciting and important journey and both can be a bit stressful, but don't worry, that's what I'm here for. My goal is to make sure you are protected and stress-free through the entire process. When you partner with me, you are hiring someone who is an honest communicator and who will advocate for you every step. Your best interest is my number one priority.
I can't wait to meet you!
Learn More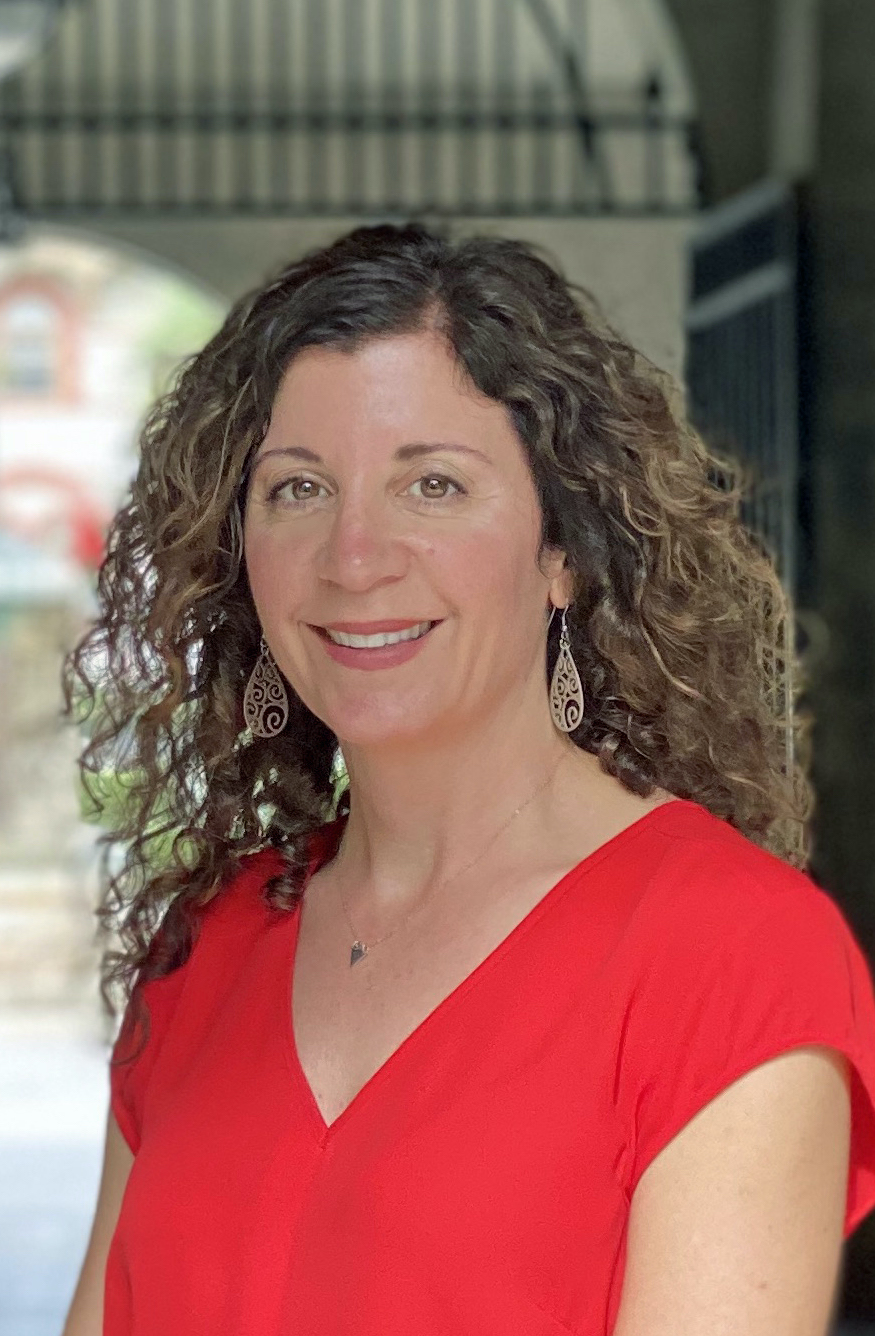 SELLER'S HOME PREP GUIDE
Download these helpful tips for preparing your home for sale. If it seems overwhelming, call me! My team and I will help you prep your home in half the time (or faster).
St. Augustine Spotlight Features
---
I am passionate about our local small businesses and connecting you with awesome people. Join me weekly to stay in the know and discover local business owners, get your real estate, buying, and selling questions answered, and learn all the things to love about St. Augustine!
Read More
Presented by Friends of The Corazon, Inc. This year marks the 10oth anniversary of the 19th Amend…
Bringing her love for health, fitness, and dogs together, meet Michelle Trainor of K9 Fit Club St. A…
Popular St. Augustine artist to debut new series at her gallery on Sunday, March 1st Local artist…
BE A SPOTLIGHT INSIDER AND STAY UPDATED ON OUR COMMUNITY
---
By signing up you will receive our monthly newsletter and happenings around town.
We respect your privacy. We will never share your email address. You can unsubscribe at any time.
PERFECT HOME FINDER
---
Buying a home? Why not take a few minutes to fill out a form to describe your 'dream' home and see if we can't find a matching property?
Send Me The Listings
WHAT'S MY HOME WORTH?
---
Want to know what your home is worth? Let me prepare a free home analysis for your home! Just fill out our form!
Free Valuation