YOUR DREAM IS MY MISSION
FIND YOUR ST. AUGUSTNE LIFE
KIM DEVLIN
---
WELCOME! I'm so excited you are here...You have come to the right place. Whether you are buying, selling or just exploring, I'm here to help! Buying or selling a home is an exciting and important journey and both can be a bit stressful, but don't worry, that's what I'm here for. My goal is to make sure you are protected and stress-free through the entire process. When you partner with me, you are hiring someone who is an honest communicator and who will advocate for you every step. Your best interest is my number one priority.
I can't wait to meet you!
Learn More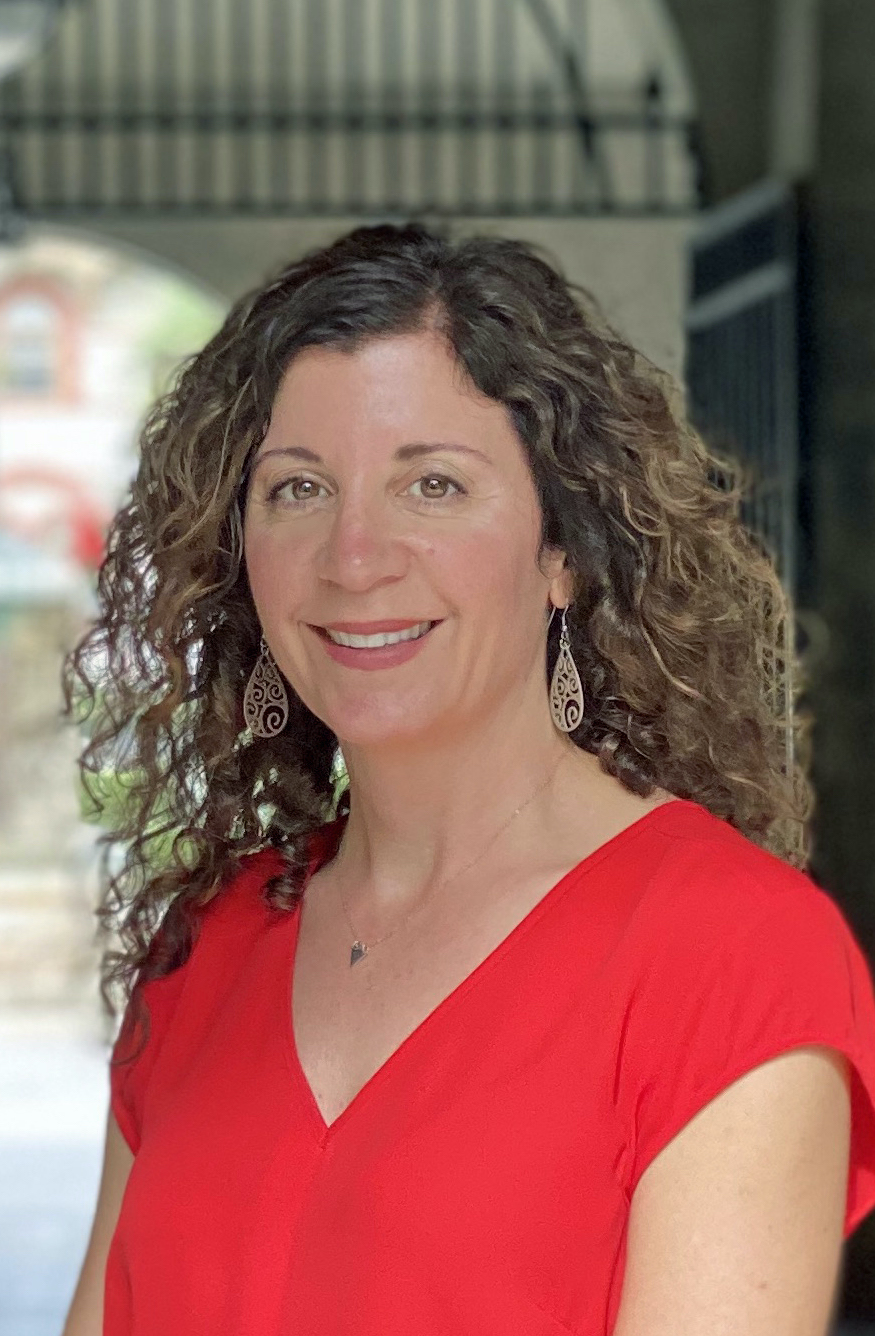 ALL THINGS LOCAL!
---
I am passionate about our local small businesses and connecting you with awesome people. Join me weekly to stay in the know and discover local business owners, get your real estate, buying, and selling questions answered, and learn all the things to love about St. Augustine!
Read More
Organization helps survivors of domestic abuse, assists in healthy living ST. AUGUSTINE, Florida (J…
Josh Brown and Brandon Sikes became fast friends when they first met in boot camp in 2010.  They al…
The St. Augustine Alligator Farm Zoological Park announces the hatching of four west African Crocody…
BE A SPOTLIGHT INSIDER AND STAY UPDATED ON OUR COMMUNITY
---
By signing up you will receive our monthly newsletter and happenings around town.
We respect your privacy. We will never share your email address. You can unsubscribe at any time.
SELLER'S HOME PREP GUIDE
Download these helpful tips for preparing your home for sale. If it seems overwhelming, call me! My team and I will help you prep your home in half the time (or faster).
TESTIMONIALS
---
"I would just like to say if anyone is looking to buy, Kim is the agent for you. Especially for a first time home buyer. She guided us through the whole process and stayed in touch with updates and time frames to complete or turn in information. She either explained any and every question or had the right person explain it for us. For my first experience in the home buying Market, Kim made it simple and enjoyable. She stayed with us through the whole thing and did everything she could to make us happy and satisfied with our purchase. Even with this COVID-19 pandemic she still gave us a tour of the house and provided PPE for safety. I would choose Kim any day for home purchase. She is HIGHLY RECOMMENDED by Me and MY Family.... Thank you Kim"
"Kim was fantastic, she took care of everything since I lived out of state. She even bought a new toilet tank cover b/c the one at the house as cracked. She is communicative and I never had a problem reaching her. She handled any issues that arose with title and kept things moving along smoothly. Highly recommend!"
"We had a great experience working with Kim. We had worked with her previously, as she sold our last house. Which is why we went again to her when we were ready to buy. St Augustine is not the easiest place to find a home. She made it easy! Thank you so much!"
Darrin & April P.
Best Agent!
"Kim went above and beyond for us. We had a short timeframes to look at properties given that we work overseas. She was tenacious and as sweet as we needed. She was able to assist us in virtually looking at properties. She is one of a kind in our book and can't recommend her enough. No words can describe how wonderful Kim is!!!"
Brad and Lucia W.
Kim was amazing in our search for a home!
"From the first phone call with Kim to our closing, we had an amazing experience! I felt like I was talking with a friend through the whole process. She responded right away to my emails and phone calls. Kim always has an upbeat and positive attitude. She spent a lot of time showing us houses and then we changed out mind to purchase a condo, but you would never know. Kim has a plethora of resources to help through the buying process. Thank you Kim!"
"Kim did a great job in helping me find my new home. Right from the moment I asked her to help me find a home and told her I had very limited time to do so, she went into action organizing a plan to accommodate my accelerated time frame. I believe her knowledge of the market and what it was that I was looking for in a property helped us meet that time frame. Once I had decided on a property, she introduced me to the rest of her team that assisted me in securing a mortgage and getting it insured. I plan on seeking Kim out for my next purchase."
PERFECT HOME FINDER
---
Buying a home? Why not take a few minutes to fill out a form to describe your 'dream' home and see if we can't find a matching property?
Send Me The Listings
WHAT'S MY HOME WORTH?
---
Want to know what your home is worth? Let me prepare a free home analysis for your home! Just fill out our form!
Free Valuation