Northeast Florida Living
Turning Pages, Not Just Keys...Your Next Chapter Starts Here
FEATURED LISTING
Just Listed!!! Ocean Front Condo with 3 bedrooms and 2.5 bathrooms If you want to learn more about the St Augustine area, I'm always here and happy to help!
PERFECT HOME FINDER
---
Buying a home? Why not take a few minutes to fill out a form to describe your 'dream' home and see if we can't find a matching property?
Send Me The Listings
WHAT'S MY HOME WORTH?
---
Want to know what your home is worth? Let me prepare a free home analysis for your home! Just fill out our form!
Free Valuation
Real Estate, Lifestyle and Local Highlights
---
Tune in weekly for my videos on living in St. Augustine, Real Estate, and more... Be sure to subscribe!
Read More
Florida Housing Market Is the Florida housing market headed for a crash? We'll examine the potentia…
Downsizing or Rightsizing Your House? In today's bustling real estate world, there's a buzzword mak…
Palm Coast Florida Real Estate Searching for the next big opportunity in the real estate world? Loo…
KIM DEVLIN
---
We know that real estate is stressful in the best of circumstances, that's why we love what we do. We are problem solvers, so whether we are searching for your next home or selling your current home. We got you!
When you are dealing with a life-changing event you need the right team behind you. With the Kim Devlin Team, you get a team of experienced Realtors working together for your best interest. Afterall, we are client focused, driven, and service based, making you our # 1 top priority.
We are communicative and responsive, so you are never left wondering what is going on in the process, which will let you live your life while we deal with the nitty gritty of your Real Estate transactions. We'll do the hard work, and we'll always act with your best interests.
We are always one step ahead, always staying up to date with new market trends and real estate laws, learning best practices, and adding value to each interaction.
We have awesome videographers, lenders, marketing experts, and anyone you need for your real estate needs. Our streamlined systems make your experience easier, and our proven processes will help you come out on top.
We are a kind, caring, and fun group who consider our clients to be friends and family. We truly want to be your Real Estate Source for life!
Learn More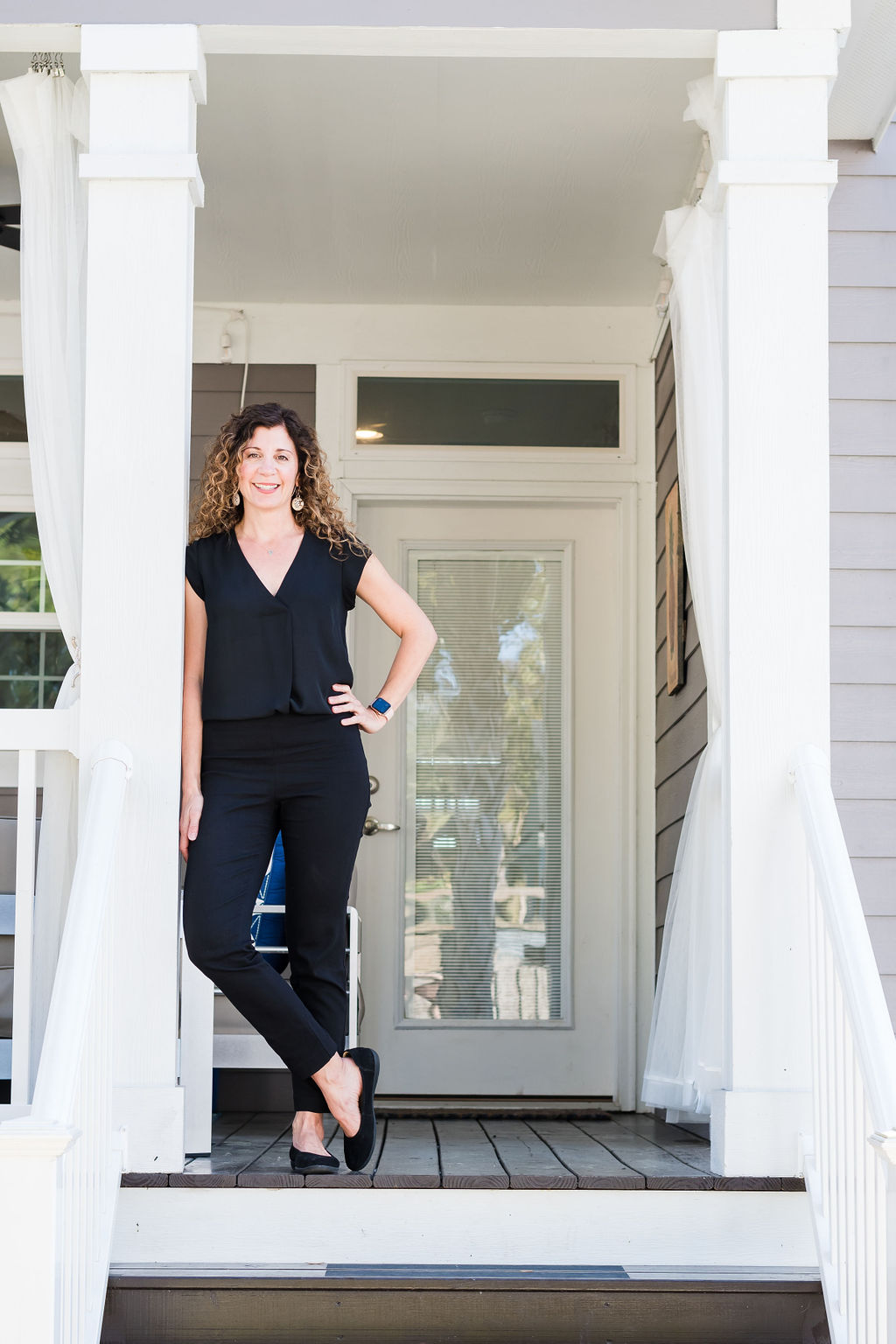 Reviews
---
"We couldn't have had a better experience with Kim and feel so lucky to have worked with her. She is extremely experienced, knowledgeable, and professional. She sold our house for more than we ever expected to get for it, and we had multiple offers in a matter of days. She took care of so many details and found a solution to any issue that came up; she made the entire selling process completely painless for us. She also fought for us when the buyers displayed some unethical behavior and was an amazing advocate. She did more than just represent us; she really was on our side every step of the way. She's also one of the nicest people you'll ever meet and really fun to work with! We trust her 100% and cannot recommend her highly enough."
STAY UPDATED ON OUR COMMUNITY
---
By signing up you will receive our monthly newsletter and happenings around town.
We respect your privacy. We will never share your email address. You can unsubscribe at any time.