KIM DEVLIN
---
WELCOME! I'm so excited you are here...You have come to the right place. Whether you are buying, selling or just exploring, I'm here to help! Buying or selling a home is an exciting and important journey and both can be a bit stressful, but don't worry, that's what I'm here for. My goal is to make sure you are protected and stress-free through the entire process. When you partner with me, you are hiring someone who is an honest communicator and who will advocate for you every step. Your best interest is my number one priority.
I can't wait to meet you!
Learn More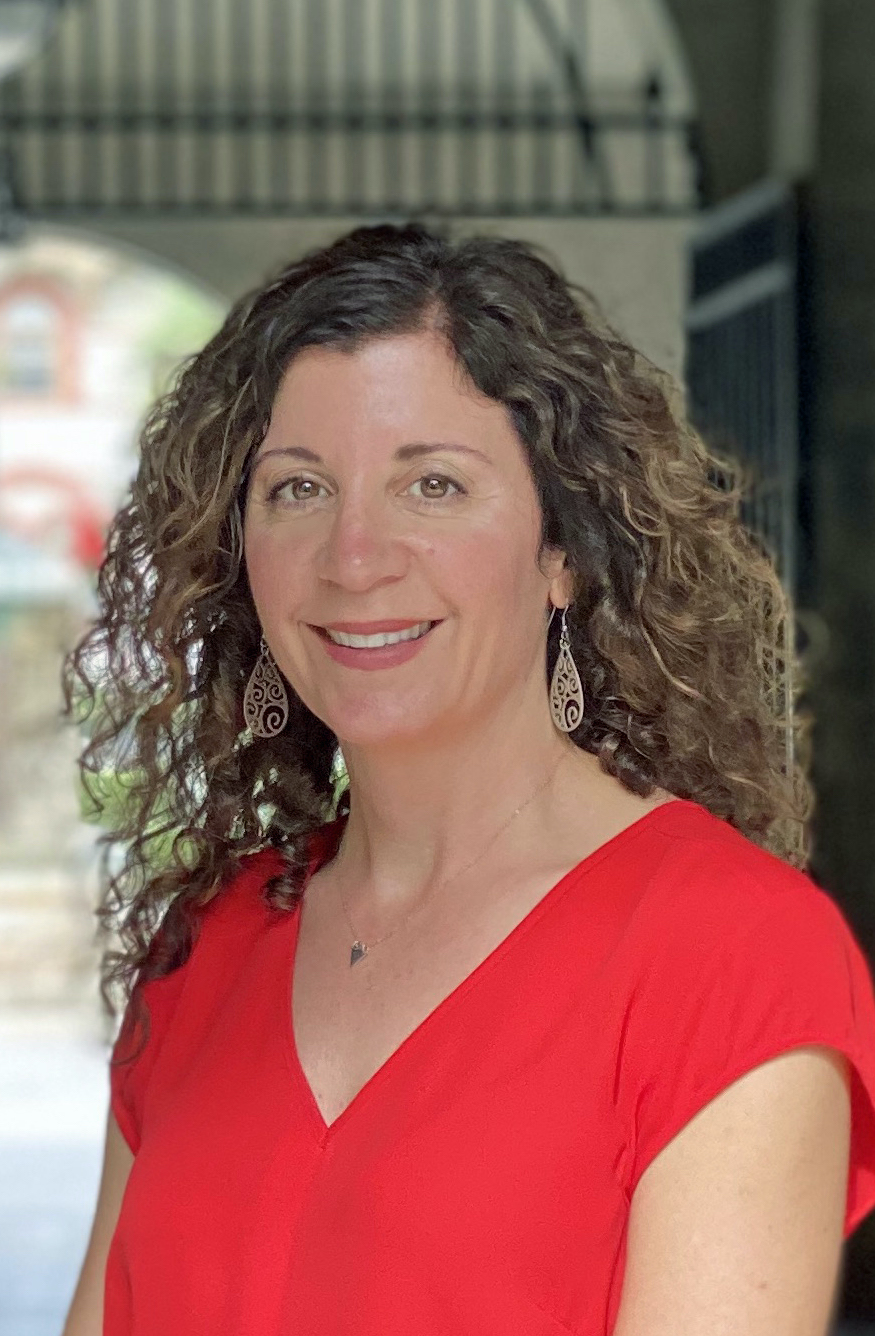 SELLER'S HOME PREP GUIDE
Download these helpful tips for preparing your home for sale. If it seems overwhelming, call me! My team and I will help you prep your home in half the time (or faster).
All Things Local!
---
I am passionate about our local small businesses and connecting you with awesome people. Join me weekly to stay in the know and discover local business owners, get your real estate, buying, and selling questions answered, and learn all the things to love about St. Augustine!
Read More
MASTERCRAFT BUILDER GROUP UTILIZES COMMERCIAL-GRADE DISINFECTING SERVICES Local homebuilder has par…
We are all feeling the stress and anxiety from the Covid-19 Pandemic. There is a lot of uncertainty…
Meet Melanie Neale of Sunshine Cruising Yachts, she grew up on boats and has lived the boating lifes…
BE A SPOTLIGHT INSIDER AND STAY UPDATED ON OUR COMMUNITY
---
By signing up you will receive our monthly newsletter and happenings around town.
We respect your privacy. We will never share your email address. You can unsubscribe at any time.
PERFECT HOME FINDER
---
Buying a home? Why not take a few minutes to fill out a form to describe your 'dream' home and see if we can't find a matching property?
Send Me The Listings
WHAT'S MY HOME WORTH?
---
Want to know what your home is worth? Let me prepare a free home analysis for your home! Just fill out our form!
Free Valuation