TOP Real Estate FAQ for Home Sellers
Selling a house is a big undertaking. If you want to ease the process while also maximizing profits, then being prepared is key.
Are you thinking of listing your house in the near future? Make sure you ask yourself these important questions before moving forward.
Q: When is the best time to sell a house?
A: You can sell your home at any time of the year, but there are definitely some months (and even specific days) when selling is easier, faster, and more profitable. In general, spring and summer are the hottest home buying seasons of the year because families are looking to get settled in their new home before the school year starts. For this reason, sales can slow down in the fall and winter months.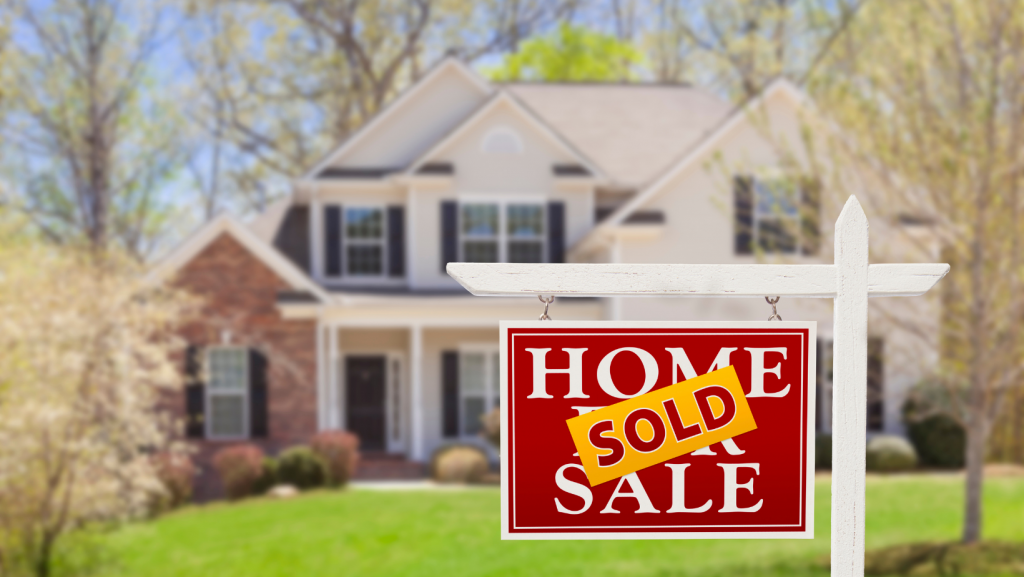 Q: How in-demand is real estate in my area? Is it a buyer's market or a seller's?
A: You'll maximize profits and minimize your home's time on the market if you list it in a seller's market. A balanced market is 6 months of inventory so anything less would be considered a sellers. The amount of months dictates how long it would take for the home currently on the market to sell.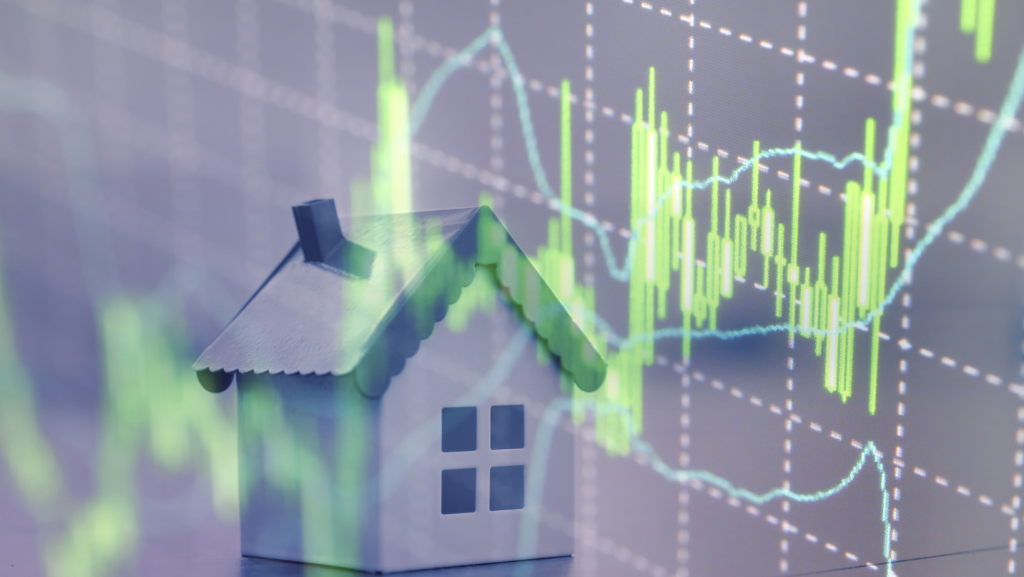 Q: How much have I paid down my mortgage loan?
A: The more you've paid off, the more you stand to gain in profits. Check with your mortgage lender to find out your payoff amount then let your Realtor know so they can run a net sheet for you and give you an idea of what your net proceeds will be after the sale of your home.

Q: What are local market conditions? 
A: You might consider gauging local market trends like the number of active listings or median sale price before deciding to list your home. Have you Realtor do a market analysis on your specific house to give you an idea of what your home will sell for in the current market.
Q: How long will it take to sell my house?
A: Time to sell really depends on where you're located and the conditions of your local housing market. Your listing price, the condition of your home, and you (or your agent's) marketing and staging prowess will also play a role.
Q: How much does it cost to sell my house?
A: There are many costs involved in selling a house such as tax stamps, title insurance, title fee, or attorney fees. The good news is these fees should come out of your sales proceeds at closing. Have your Realtor do a sellers net sheet to show you the itemized list of fees.
A: Many times, homebuyers want a "move-in ready" property — one that doesn't require much work and elbow grease before moving in. This is especially true of younger buyers, 76% of whom say a move-in ready home is a must. For this reason, you may want to consider making some repairs before putting your home on the market. Smaller, cosmetic repairs can be a good idea to make your home more marketable (and more valuable).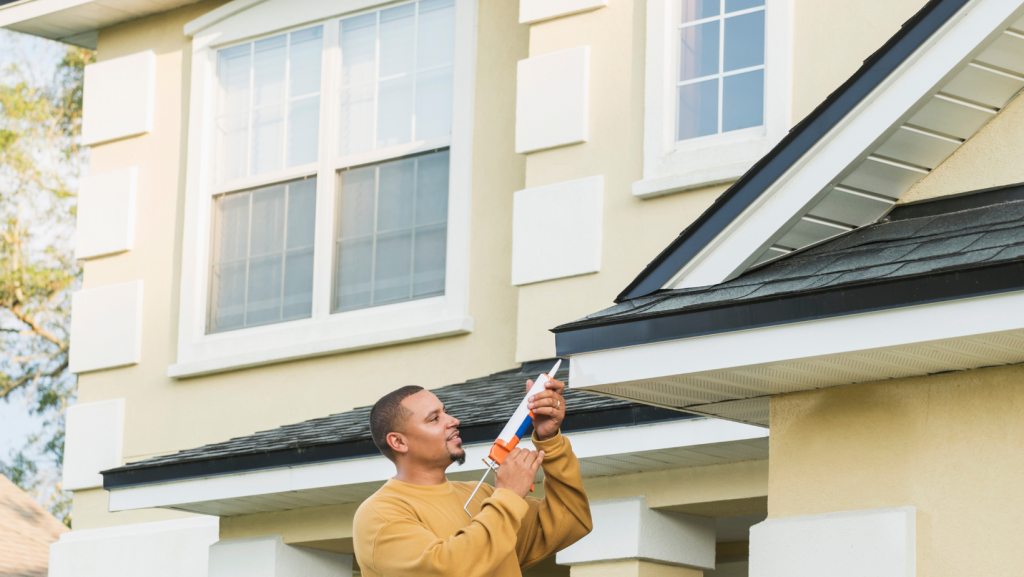 A: Anything that's attached to the house is something you'll need to leave behind for the buyer. This includes light fixtures, built-in shelving units, blinds, door hardware, and more. If there's something specific you don't want included in the sale, make sure you remove it before listing the home or state that an item does not convey with the sale in the listing. You'll need to note it in your sales contract.
Q: Is there any seasonality to the market?
A: Peak selling seasons vary from year to year in most market places and weather usually has a lot to do with that. Often early spring and early fall are the prime listing seasons as houses tend to "show" better in those months than they do in the heat of summer. Be aware that there are also more houses on the market during the prime seasons, resulting in more competition. While seasonality is a factor, it's not something that should dominate your decision on when to sell.
Final Thoughts
When it comes to selling a property, there are no "stupid questions."Because selling a property is not something that most people do every day, asking questions is a fantastic approach to be prepared and knowledgeable about the process.
When you're ready to sell your home. Contact us to schedule a free consultation!
☎️ Schedule a call https://calendly.com/kimdevlinteam/sc…
📲 Send me a message https://bit.ly/2Yxy8M9
Thank you so much!