We are all feeling the stress and anxiety from the Covid-19 Pandemic. There is a lot of uncertainty right now and we are all wondering how long this is going to last.  I wanted to share a hopeful point of view: that even during moments of adversity, we can find stability in the things we can control and relief in letting go of the things we can't.
Here are some things I am doing to get through and I'm hoping I can inspire some people to do the same.
House Projects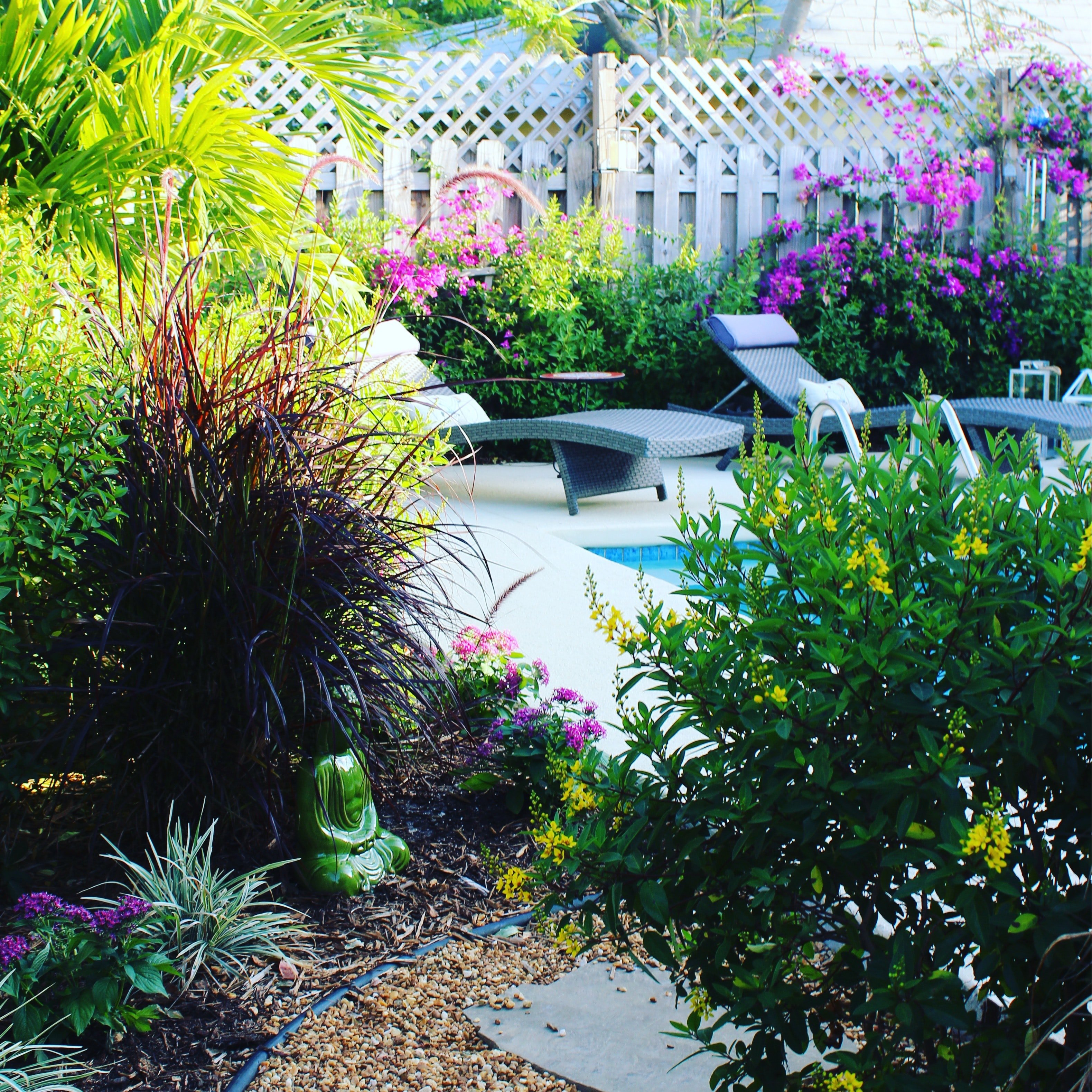 I don't know about you but I have been tackling house projects that have been put aside for I don't know how long. I am officially one week in and have accomplished quite a bit.  It's a great time to ask yourself what deferred projects at your house could use your attention right now. The weather couldn't be better for projects like gardening, exterior painting, washing windows, pressure washing, and lawn care. I'm sure the list is endless, so you might as well hop on the home project bandwagon and enjoy the gorgeous Spring weather while doing it.
Family Time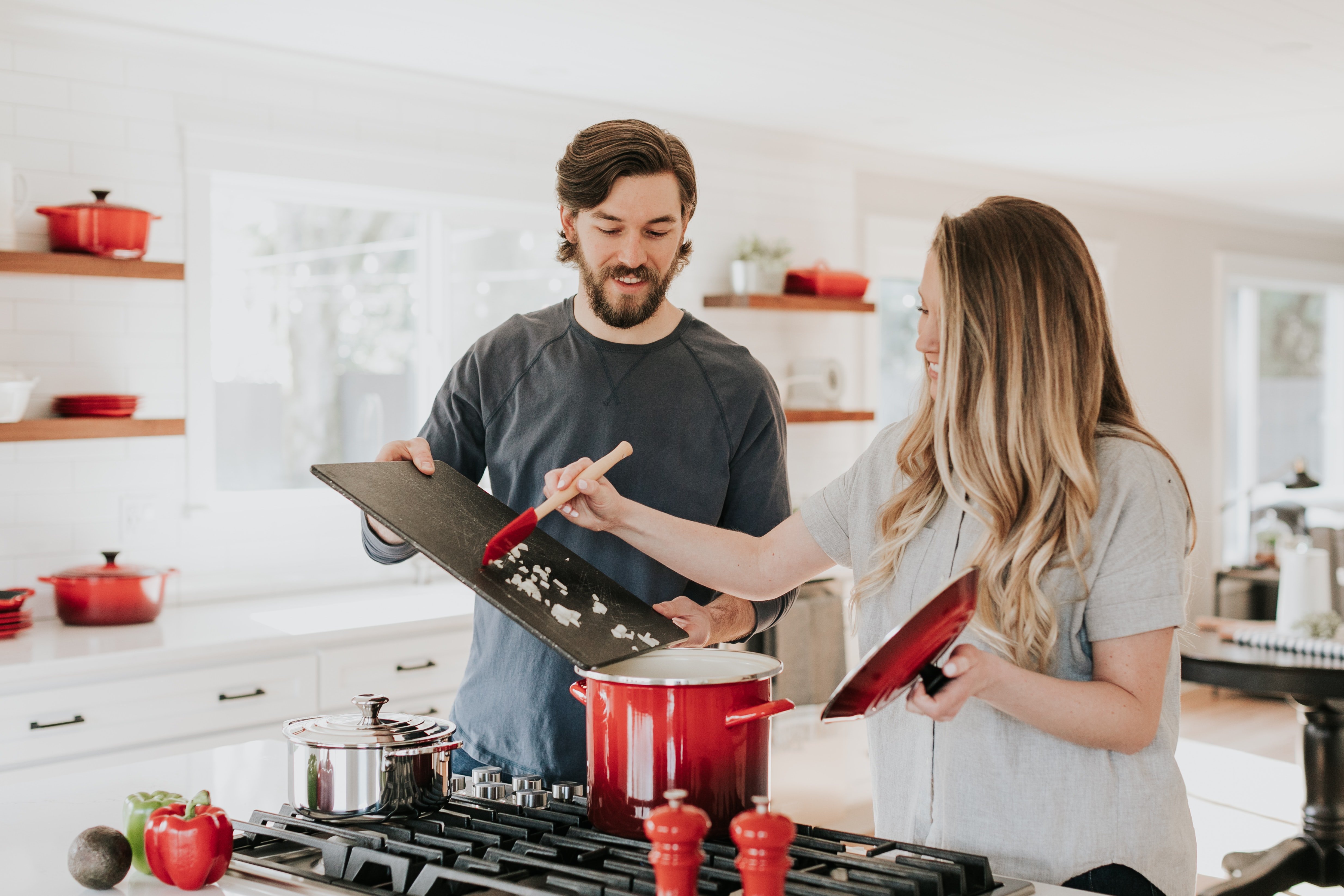 Right now, we have time, so needless to say, it's a perfect opportunity to connect with the family and spend quality time together. Get the dusty board games out, work on some art projects together, play with fido, or cook a meal as a family.
Connecting with Friends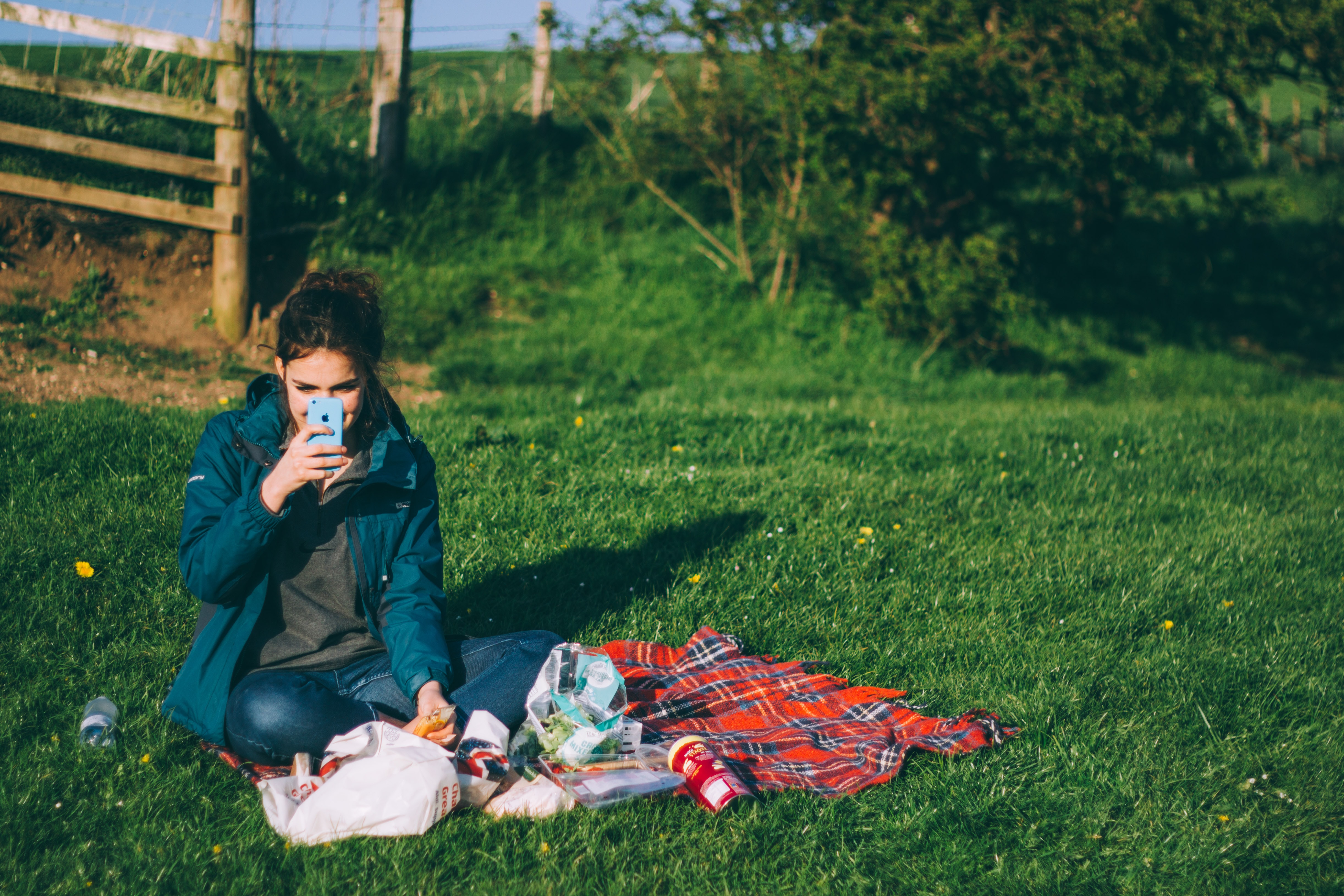 It's amazing how you miss the small things when you lose them. Something as simple as hugging a new friend, shaking a colleague's hand, or even touching a doorknob without thinking I have to wash my hands afterwards. The lack of connection has me naturally making more phone calls and having more FaceTime conversations. Connecting in a way other than texts and social media will help to keep all of our spirits up right now.
Support Local Businesses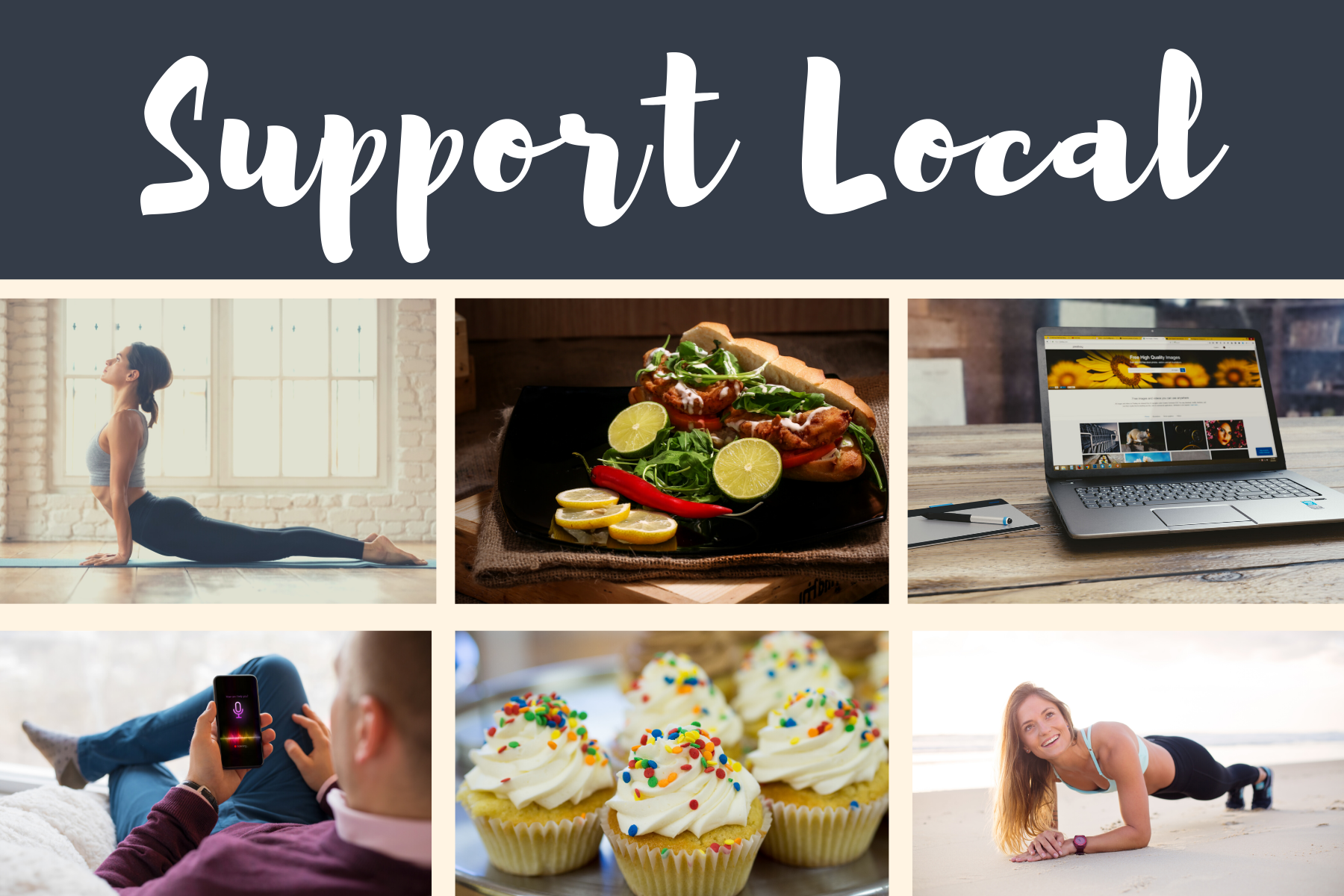 It's hard when you can't go out to dinner or shop at a local boutique, but the good news is many businesses have offered delivery, take out, and virtual services. From working out to having dinner delivered, you can be a huge support to the local small businesses in your community.  It's no surprise that they are struggling right now, and it's important to help them stay afloat so they can get back up and running when all of this is over.  If you don't have the resources to do so, continue to support them by sharing their menus, new products, and virtual services to your friends.
For now, let's be diligent and stay healthy. The sooner we get control of this pandemic, the sooner we go back to normal.
If you need any resources for local shops, restaurants, and services currently going virtual or offering delivery, let me know and I'll send you some ideas, or we can have a virtual chat over a cup of coffee.
Hang in there!