GETTING YOUR HOUSE READY TO SELL CHECKLIST
You want to sell your home and want buyers to fall in love with it and most importantly make a good offer. Well, there are 8 things home buyers are going to hate about your home and these are things you will want to fix before selling your house.
Every home buyer walks into a home immediately making judgments. I'm a Realtor so I've heard it all but there are 8 things that the majority of buyers are definitely going to have an issue with.
#1 Bad Smells During House Tour
There is nothing worse than walking into a house that smells like smoke, pets or any bad odor. It is sure to turn away buyers viewing your home and if they can't get past the smell long enough to look at the great features of your home then they are surely not going to write an offer. Now you may not know if your house smells since you are used to it so have a friend or realtor or someone you can rely on to give you an unbiased opinion come in and tell you what they think. You will want to get rid of the culprit.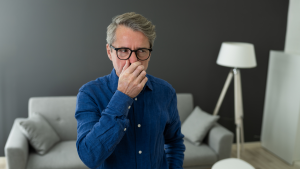 #2 Dirty Home
Please clean your home. These include baseboards, appliances, stovetops. Buyers look at everything and they want to see the house is maintained in a clean manner. Do not leave all your personal belongings out, your dirty laundry either. Trust me I've walked into homes with dirty underwear on the floor in the bathroom.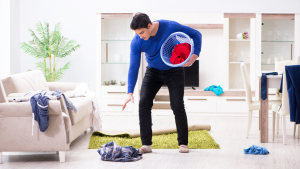 #3 Dark Rooms
You may like the curtains drawn to keep it dark for TV watching. But most of the home buyers want to see natural light and want to take down the heavy curtains and put up some light sheers. Let the light shine in and show off the wonderful features of your home.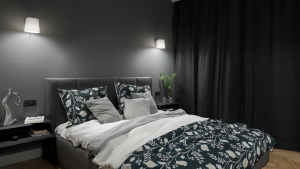 #4 Heavy Paint Colors
It's rare to have home buyers come into your house and have the same taste as yours. You might like red or turquoise wall colors but most buyers aren't going to feel the same way so don't limit your buyer pool, freshen up the paint with light neutral colors.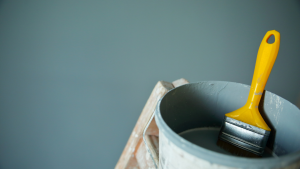 #5 Lack of Yard Maintenance
Your yard is just as important as your home. It's the first thing people see walking up to your house and will give home buyers an indication of what to expect inside your home. So clean up, pick the weeds, plant some flowers and put down some mulch. It will  add value.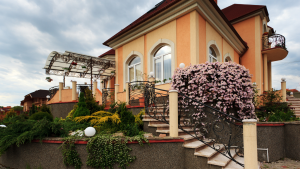 #6 Wall to Wall Carpeting
These days buyers are looking for tile, luxury vinyl plank or wood floors thought out. The majority of  the buyers do not want to live with someone else carpeting so if you can get rid of it, please do. If not get it cleaned or offer a flooring credit.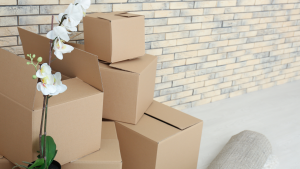 #7  Pets
If you love animals, do not leave them in your home during your house showings. Some people are allergic and leaving your pets will create an unpleasant experience for your home buyers wanting to view your home.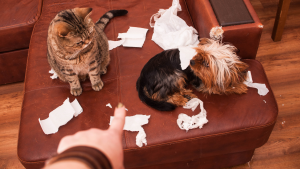 #8 
Seller Etiquette for Showing a Home
As a part of seller etiquette, you should leave when buyers are touring your home. They want the privacy to discuss the home without you there listening. Showing 15 to 30 minutes gives the buyers time to experience the house on their own with their realtor.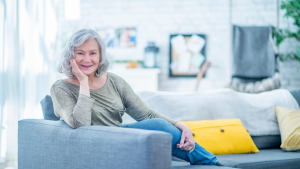 I hope you found this information enlightening. To learn more about staging your home, click the link below for instant access to my staging guide.
https://yourkeytostaugustine.com/call-to-action/seller-prep-guide/
If you have any questions, send them my way and I'll provide you the information to get the answers you need. I'm always happy to help!