Nights of Lights starts this weekend, Christmas is in the air, and Uptown's  Christmas Shoppe is busting at the seams with holiday spirit.
I stopped in last week to check out some of the new items they were offering this season and I was enveloped in a Christmas Wonderland.
If you are looking for anything Christmas this is your one stop haven where it's "Christmas" everyday of the year. They have some fantastic ornaments and decorations, as well some great gift ideas.
I could of stared at this new take on a snow globe for hours.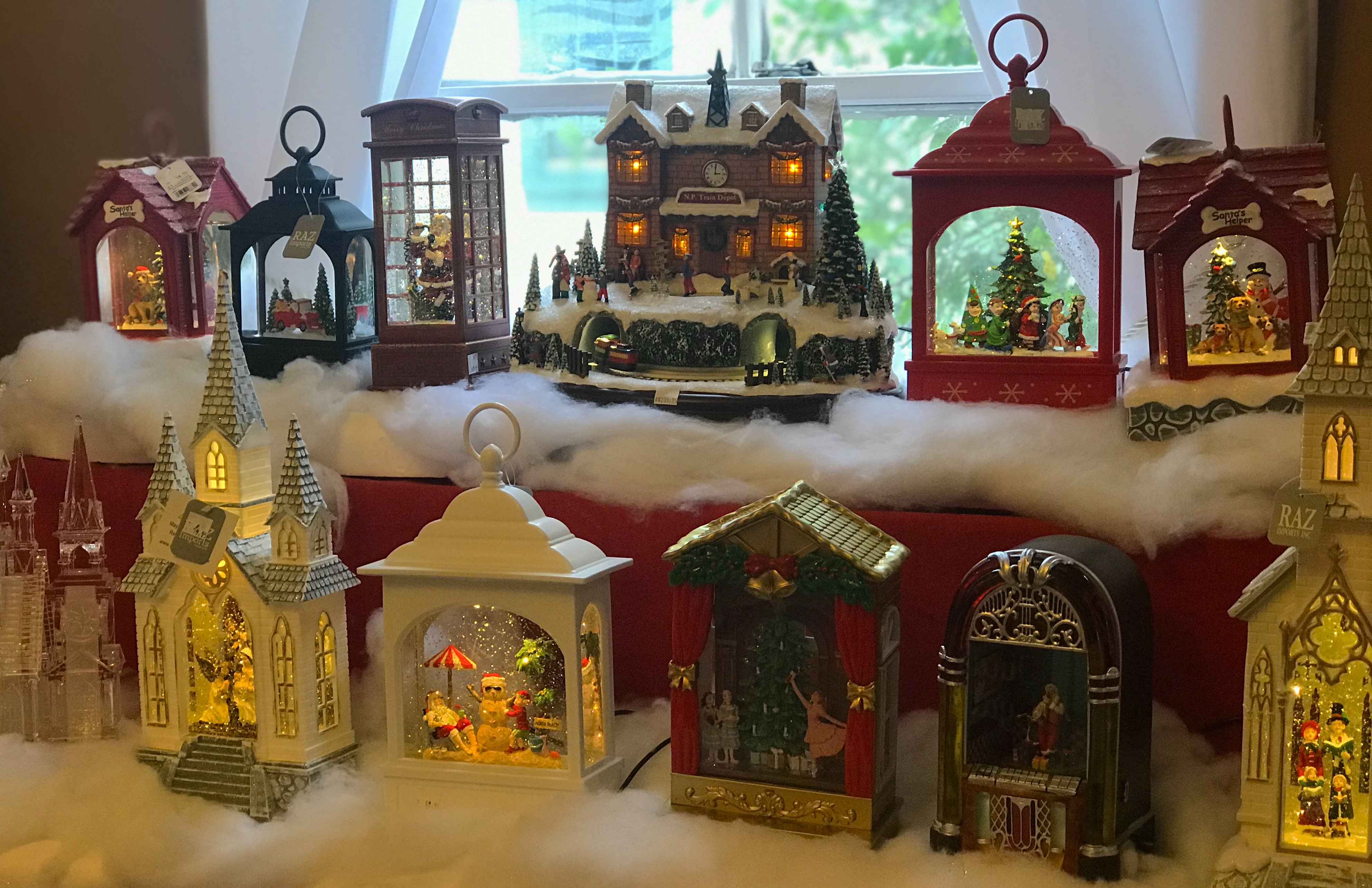 These new Ginger Cottages are adorable, you can make a village from them on your tree.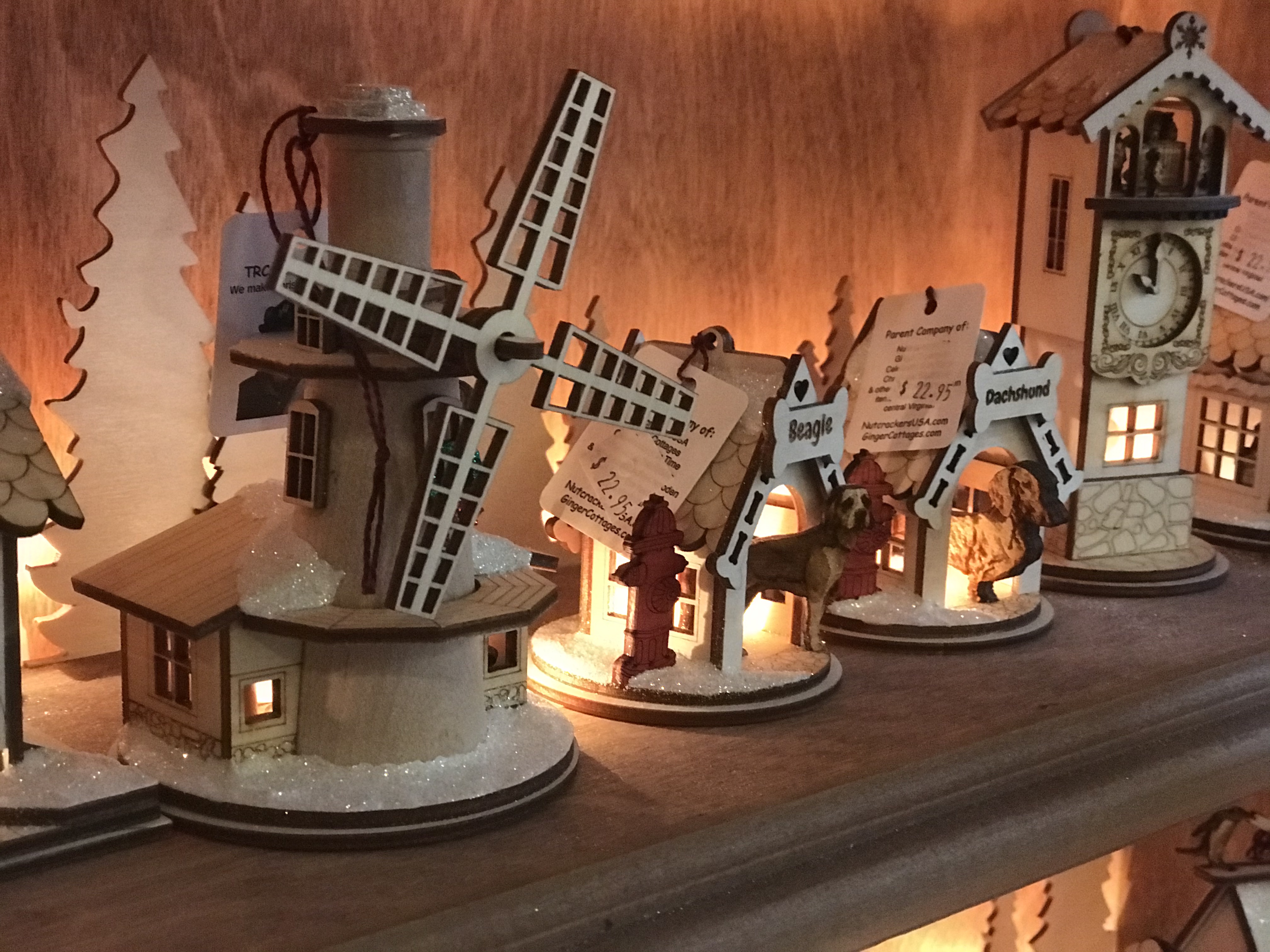 The Byers Choice Carolers are a classic
Love to Travel? Check out these "Santa's Around the World" ornaments by Jim Shore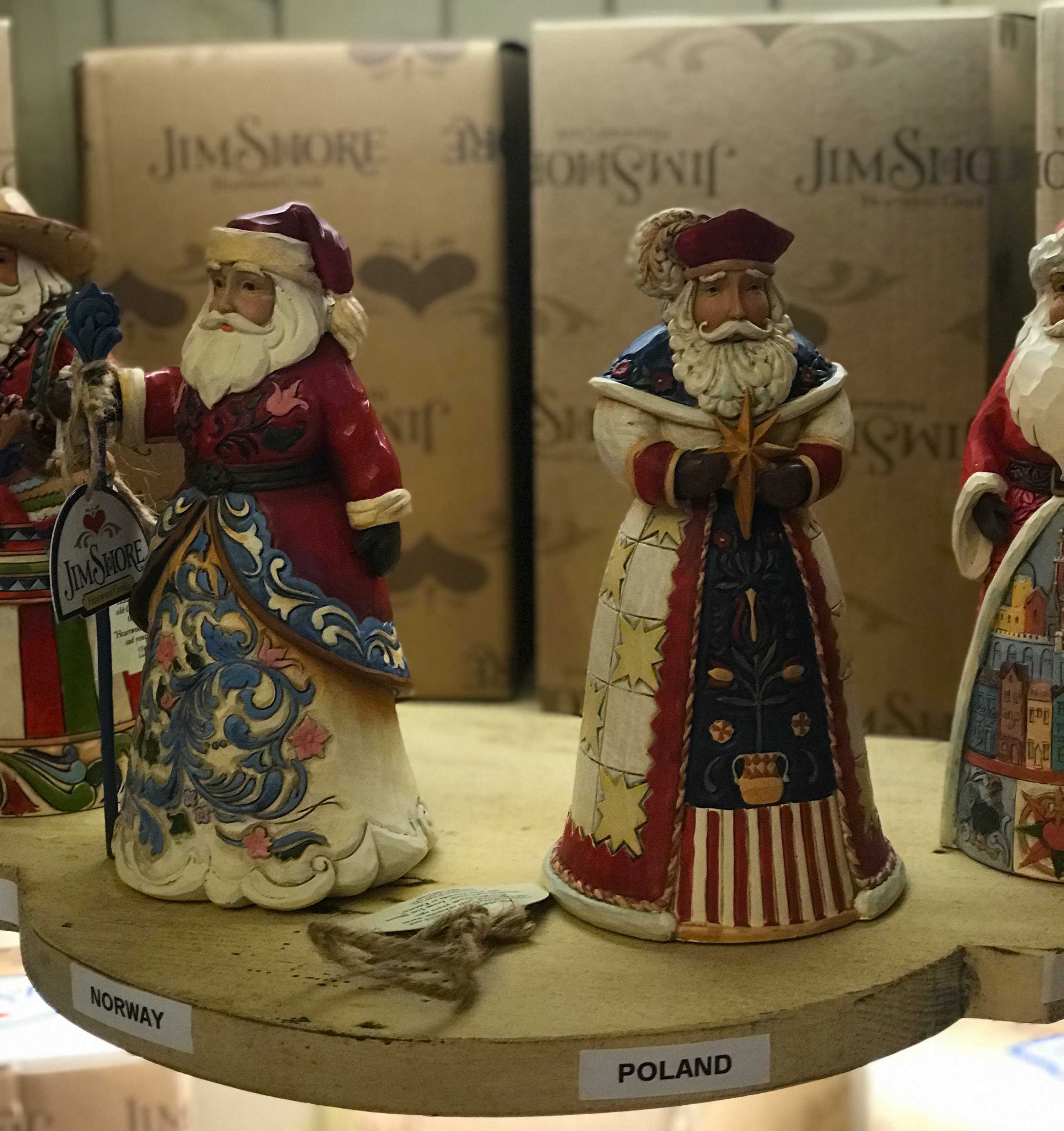 Gators Fan? Check out Santa's Workshop Handcrafted Collectibles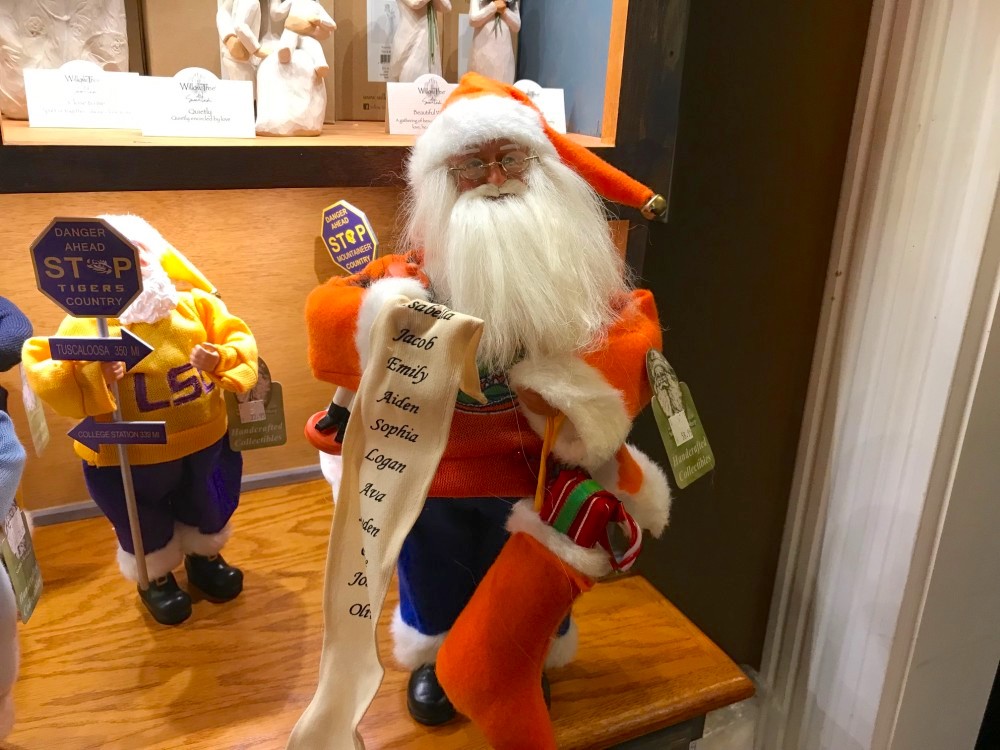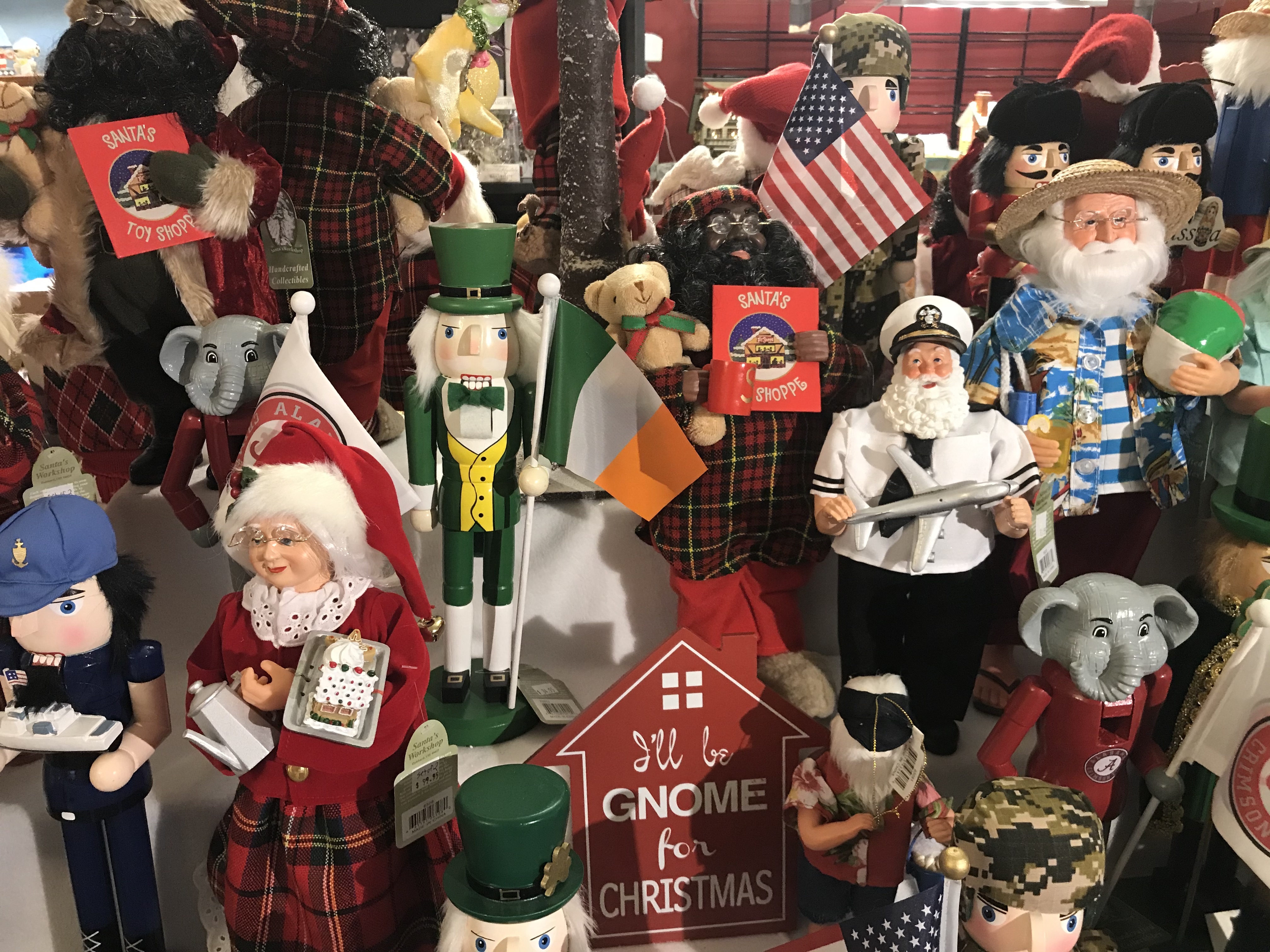 Football fan? or no someone who is, check out these cool ornaments.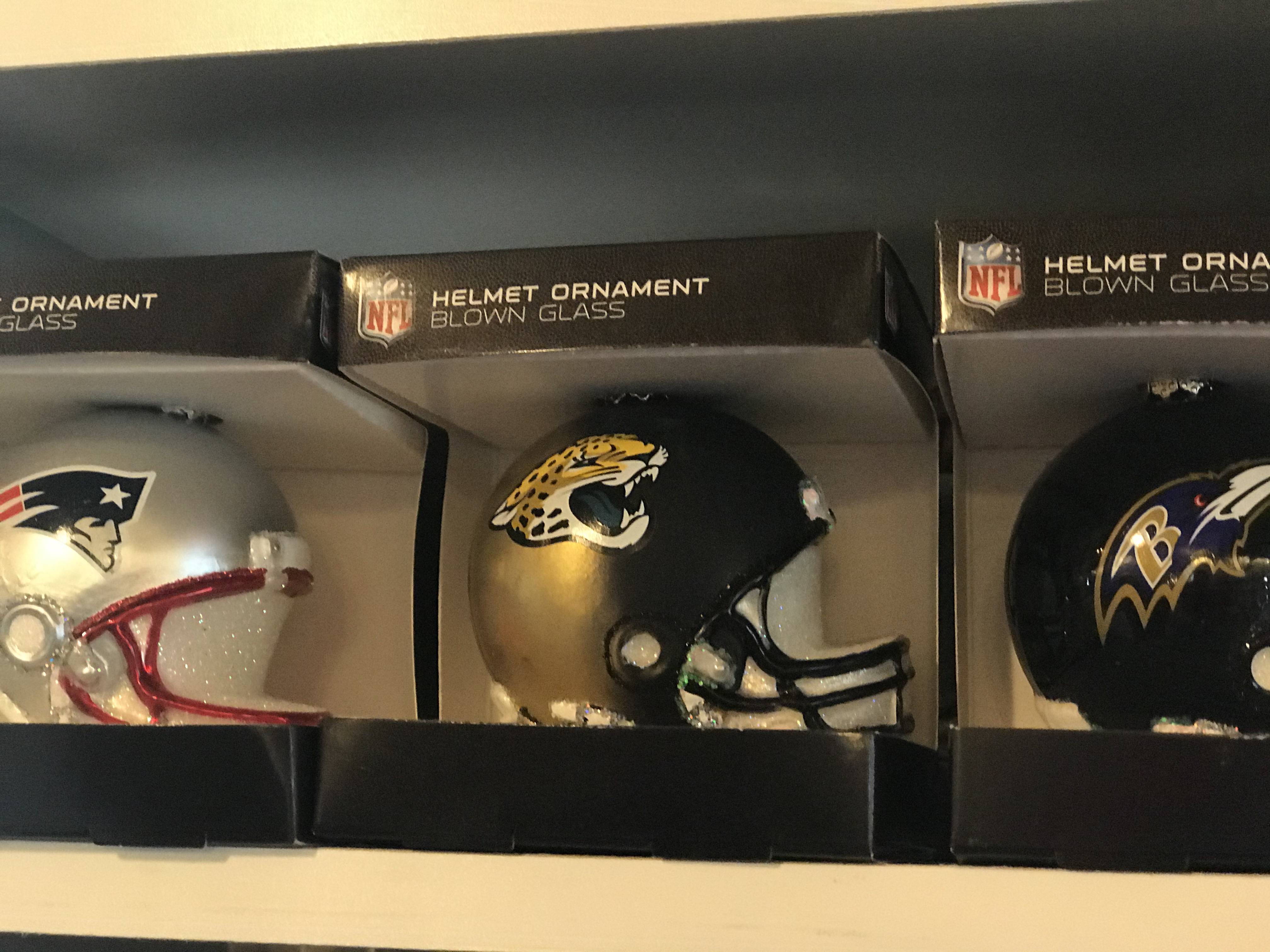 They also carry an array local handmade ornaments
The Christmas Shoppe has too many items to mention, from Quilts to Santa's, you will find anything you need for the Christmas Holiday, so go check it out…Happy Shopping!