If you have been wondering where the Funkadelic Food Truck went, well stop wondering because you can now find them Tuesday through Saturday from 11 am to 8 pm at Marina Munch, located at 509 S Ponce de Leon Blvd.
Marina Munch is an awesome location where you can enjoy outdoor dining on the waterfront and since it's outdoors you can bring fido too.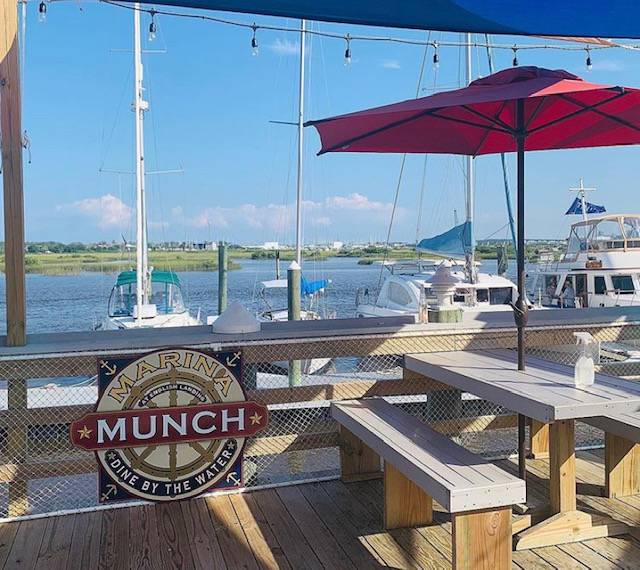 The Funkadelic Food Truck serves up gourmet meals with a funky twist, so expect the unexpected. My favorite and go to are the Shrimp sliders but they also serve up other great meals such as seafood, burgers, tacos, grilled cheeses, beet fries, rice bowls, and vegetarian too. They definitely have a unique menu that you wouldn't expect from a food truck.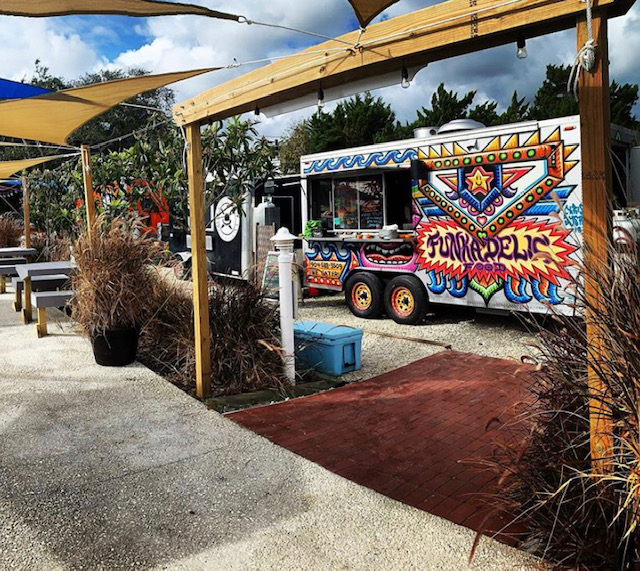 For a little history on the owners,Amanda and Jerry Asker  were born and raised in Jax and originally wanted a brick-and-mortar location but their search for a place came up short. They started doing their research on food trucks and in 2013 they purchased an old bread truck. Within three short months the Funkadelic Food Truck was born and they have been serving up fresh and delicious meals ever since.
They are a definite must-try, so go say hi and check them out.
Follow Funkadelic Food Truck on Facebook and Instagram and stay updated on their menu and specials.
https://www.facebook.com/funkadelicfoodtruck/
https://www.instagram.com/funkadelicfoodtruck/
Check out their menu below: