Here are six tips to add value to your home!
Maximizing the value of your home is crucial when selling the property. If you're planning to sell your home and want to make sure you get the most value out of it, No worries; by following these expert tips, you can ensure a successful sale and get the most value for your home. Here are six tips to help you maximize the value of your home:
1. Fair Price
The key to getting the most value for your home is to price it right. Overpricing your home can lead to it sitting on the market for too long and selling for less than it should. To price your home correctly, it's best to understand local trends in your market and explore market trends in your neighborhood.
Set a competitive, realistic price based on the current market because
overpricing can scare away potential buyers.
Focus on the condition of your home because housing conditions impact your
home's market value.
Use a home value estimator to get a preliminary estimate of your home's value.
2. Identify the local market:
Understanding the local market and having an idea of a neighborhood are essential when selling your home. It can give you insight into how long it will take to sell your home, which can impact your costs. Explore market trends in your neighborhood or read in-depth guides on today's housing market.
Hiring a professional stager or using online resources to stage your home
effectively.
Staging your home can help buyers envision themselves living there and
increase its perceived value.
It's best to sell your home when there's more demand than supply in the market.
3. Visually Appealing:
The size of your home dramatically affects its value, but square footage isn't the only space that counts. Visual space, or how large a home feels, also counts. Neutral colours and minimal decor can help make your home more appealing. Good lighting is also an important quality that many buyers look for in a home.
Always be prepared to show your home to potential buyers.
Keep it clean and tidy, and be flexible with scheduling showings.
A clean and clutter-free home looks more spacious and inviting, which can
increase its perceived value.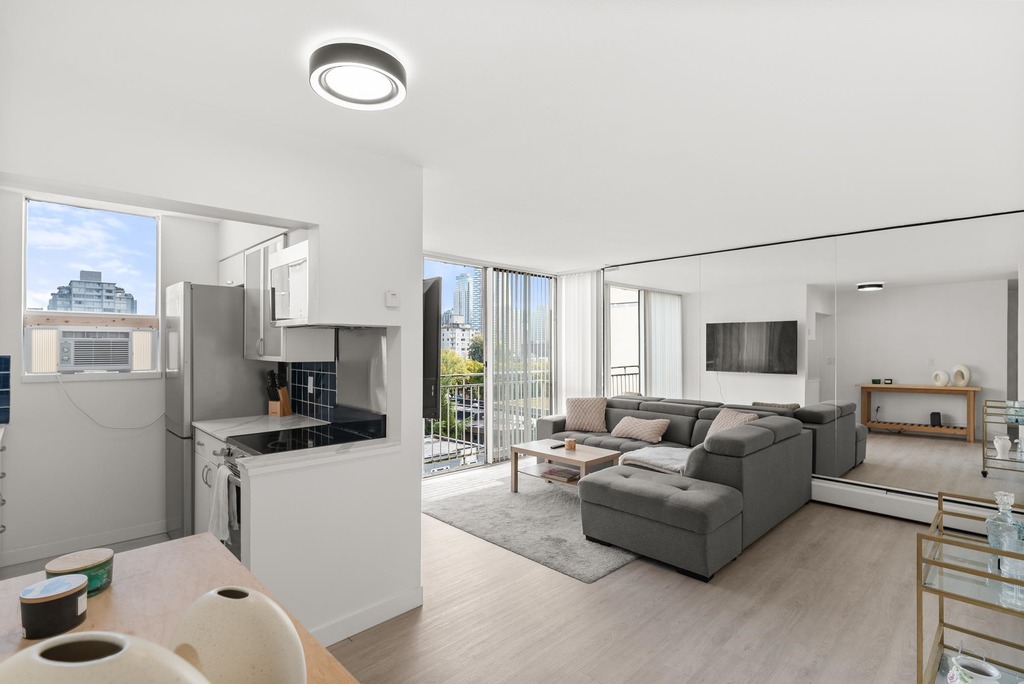 4. Make repairs and improvements:
Fixing any issues with your home and making strategic improvements can increase its value. For example, refinishing hardwood floors, upgrading insulation, and renovating closets are all high-value renovations. Buyers often see these as red flags and may use them to negotiate a lower price.
Fix any visible or obvious issues, such as leaky faucets, broken tiles, or
cracked windows.
Ensure your lawn is well-maintained, the exterior is clean and well-painted, and
the front door is inviting.
Kitchens and bathrooms are major selling points. Even small kitchen
updates will add value to your home.
5. Market Strategically:
Staging and photographing your home by professionals is essential for marketing. It can help present your home in the best light possible and captivate more buyers, which will increase your chances of getting the best offer.
Choosing the right real estate agent who can negotiate effectively can help you
get the most value out of your home.
Replace worn carpets or rugs with new ones to create an aesthetic vibe.
Consider using various online platforms, social media, and even traditional
marketing methods to reach a wide audience.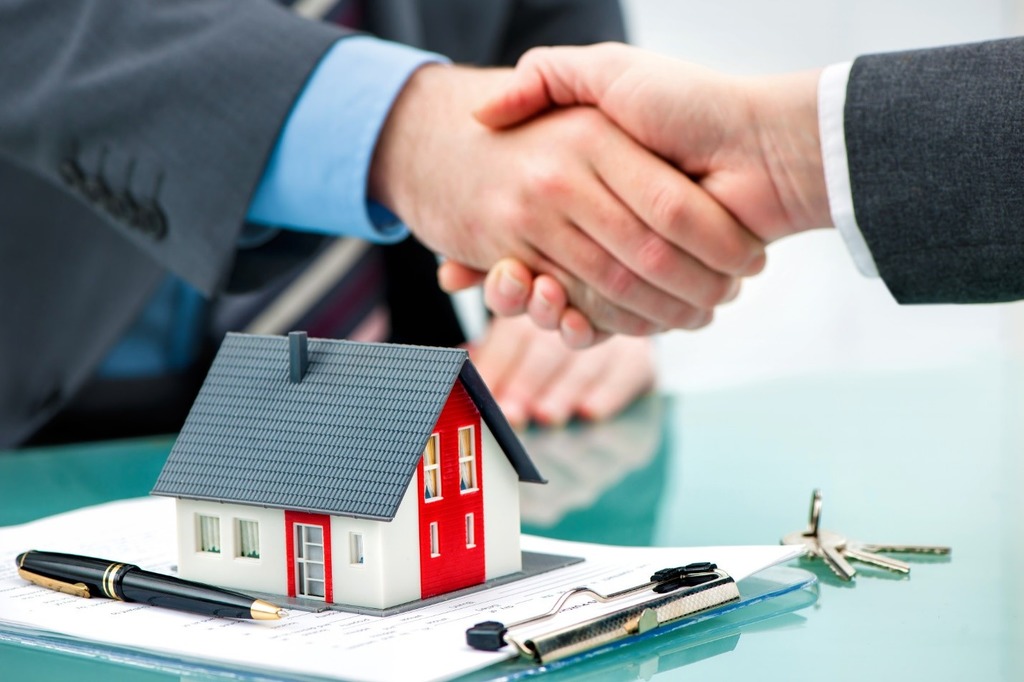 6. Be consistent and ready to show:
Always be prepared, consistent, and flexible to show your home to potential buyers. Accommodate potential buyers' schedules as much as possible. The more people who see your home, the better your chances of finding the right buyer.
Adjust your staging to appeal to your target audience.
Hire a professional organizer for a day that helps to show how to organize
various rooms in your home.
The ideal buyer for your home fits within a certain demographic.
In conclusion, by following these tips, you can maximize the value of your home and ensure a successful sale. Remember that the real estate market can vary greatly by
location, so it's essential to consult with a local real estate agent to get tailored advice and insights into your specific market conditions. They can provide you with valuable guidance on how to best maximize the value of your home and sell it quickly.