KIM DEVLIN
---
Kim became a Realtor after spending 5 years renovating her home. Having had buyers remorse after purchasing this home and learning so much about houses, construction, and what not to do, she became a Realtor to combine this new knowledge with her love for customer service. She enjoys working with people and helping them find their dream home or move onto the next chapter of their lives.
She sailed down to St. Augustine as crew on a yacht over 20 years ago and loved the area immediately. Eventually calling it home after sailing south with her husband and dog aboard their sailboat Orca.
She has a passion for animals and donates a portion of her income from every transaction to a local animal rescue and volunteers any chance she gets.
When she has downtime, she enjoy spending time with her husband, biking, paddle boarding, exploring Florida and traveling anywhere she can.
Learn More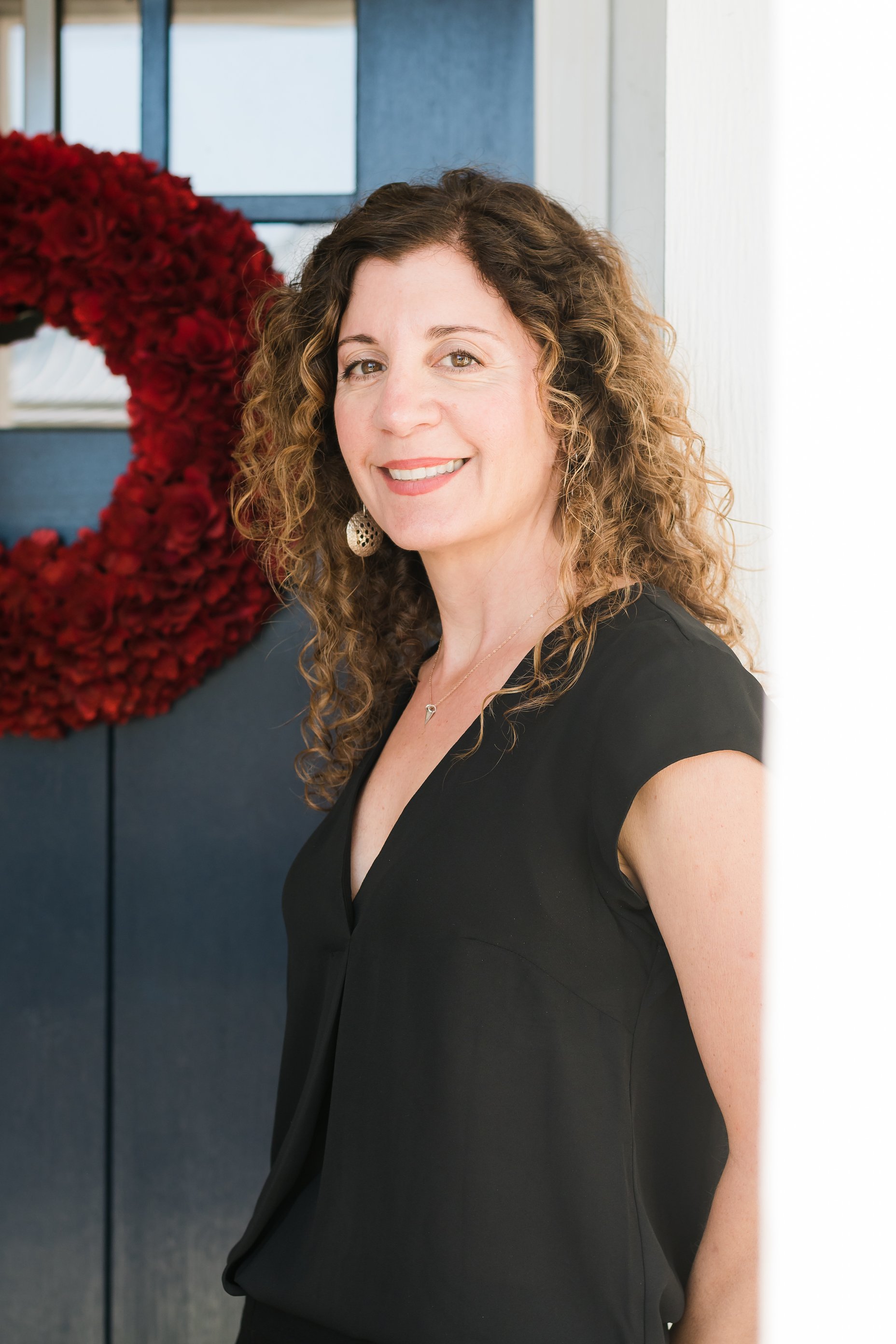 KRISTEN PYTEL
---
Kristen grew up in Chicago and migrated to sunny St. Augustine and never looked back. After years of living and raising a family in St. Augustine, she fell in love.
With a knowledgeable background about the area and believing everyone can find a home or investment that will satisfy them, real estate became a passion.
She has first-hand knowledge of residential and investment properties, experience in remodeling and renovating homes to the owner's specifications and specializing in staging homes for the seller.
Kristen is passionate about building strong relationships with customers, and her ultimate goal is listening to her customers and orchestrating a wonderful property buying or selling experience. When she's not looking at real estate, you will find Kristen teaching yoga, spending time with family, and enjoying life at the beach!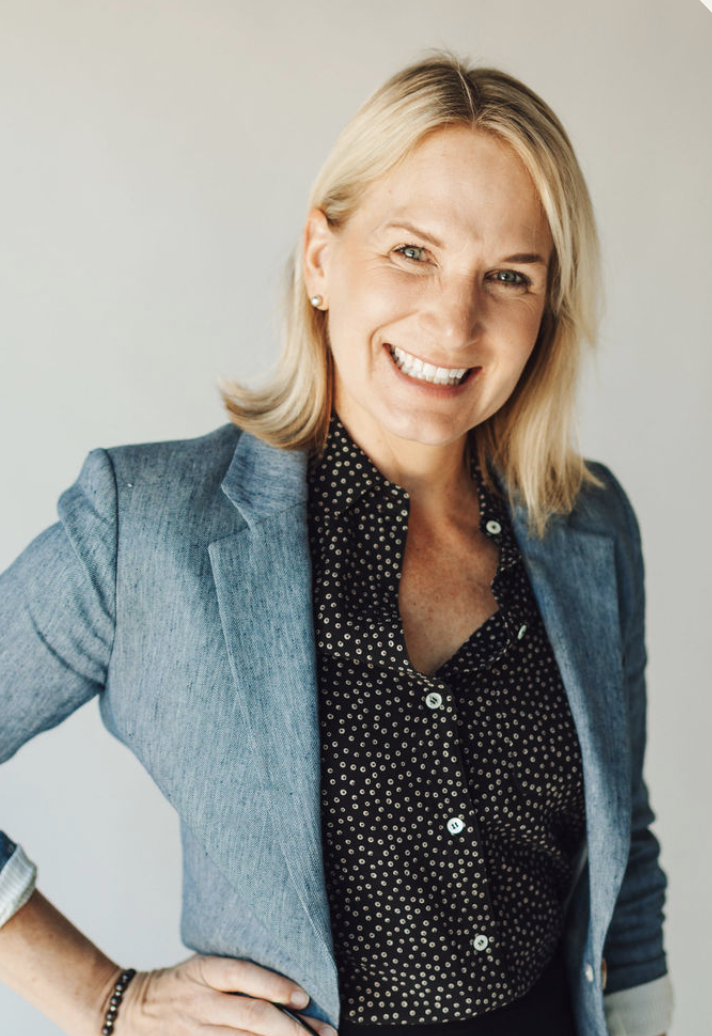 KELLY LAWRENCE
---
Kelly is a Broker Associate and loves working with people. Her focus is always on customer service and the best interests of her clients.
She enjoys helping buyers find just the right property. She also runs a property management company for vacation rentals downtown and the beach.
During her downtime, Kelly enjoys spending time with her daughter and cute dog Gus. She is an avid tennis player and welcomes any challengers.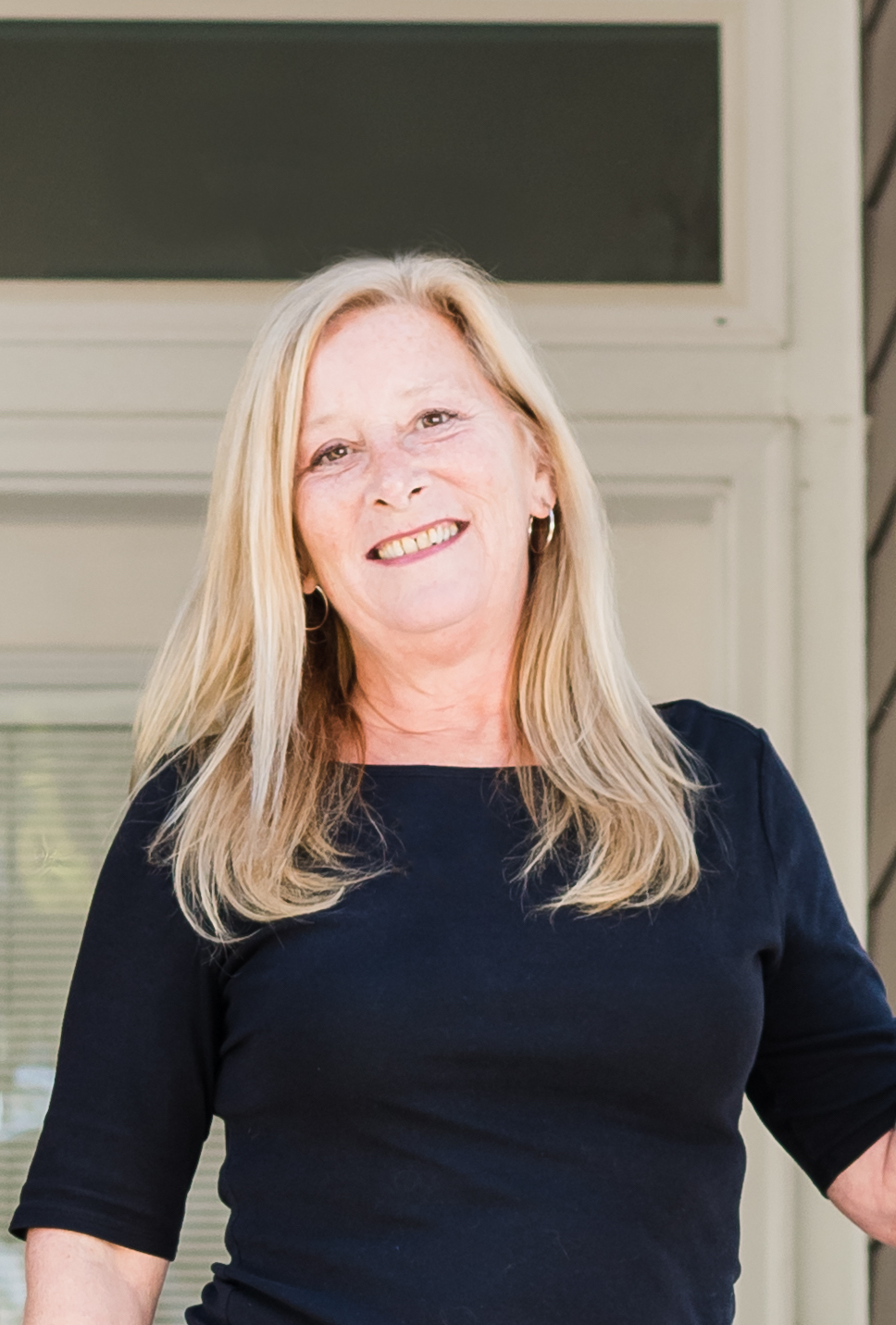 JESSICA NUTTER
---
What would we do without this gal right here?!
Jessica Nutter holds an inactive Real Estate License so she very much knows the ins and outs of the business and contracts. She shifted her focus to transaction coordination when she found that her true passion was helping other Agents. She formed her LLC, Essential Sidekick and is now our Transaction Coordinator for all of our customers. The best part about Jessica, is that she understands the process from both sides, as a Realtor and as the Coordinator so she is vital to keeping things running smoothly for all of our customers. We are lucky to have her!