MEET THE TEAM
---
Kim and Kelly met while working together at RE/MAX Leading Edge. They hit it off immediately sharing the same work ethic, Kim soon realized Kelly is the Yin to her Yang and the reason they work well together. With the busy Real Estate Market in St. Augustine, Kim decided to bring Kelly on to ensure customers are well taken care of.
KIM DEVLIN
---
Kim became a Realtor 10 years ago after spending 5 years renovating her first house. She learned so much about homes, construction etc, but what drove her to become a Realtor is her love for customer service. She loves working with people and helping them find their dream home or move onto the next chapter of their lives.
She sailed down to St. Augustine as crew on a yacht over 20 years ago and loved the area immediately. Eventually calling it home after sailing south with her husband and dog aboard their beloved sailboat Orca.
She has a passion for animals and donates a portion of her income from every transaction to a local animal rescue.
When she has downtime, she enjoy spending time with her husband, biking, paddle boarding and sailing.
Learn More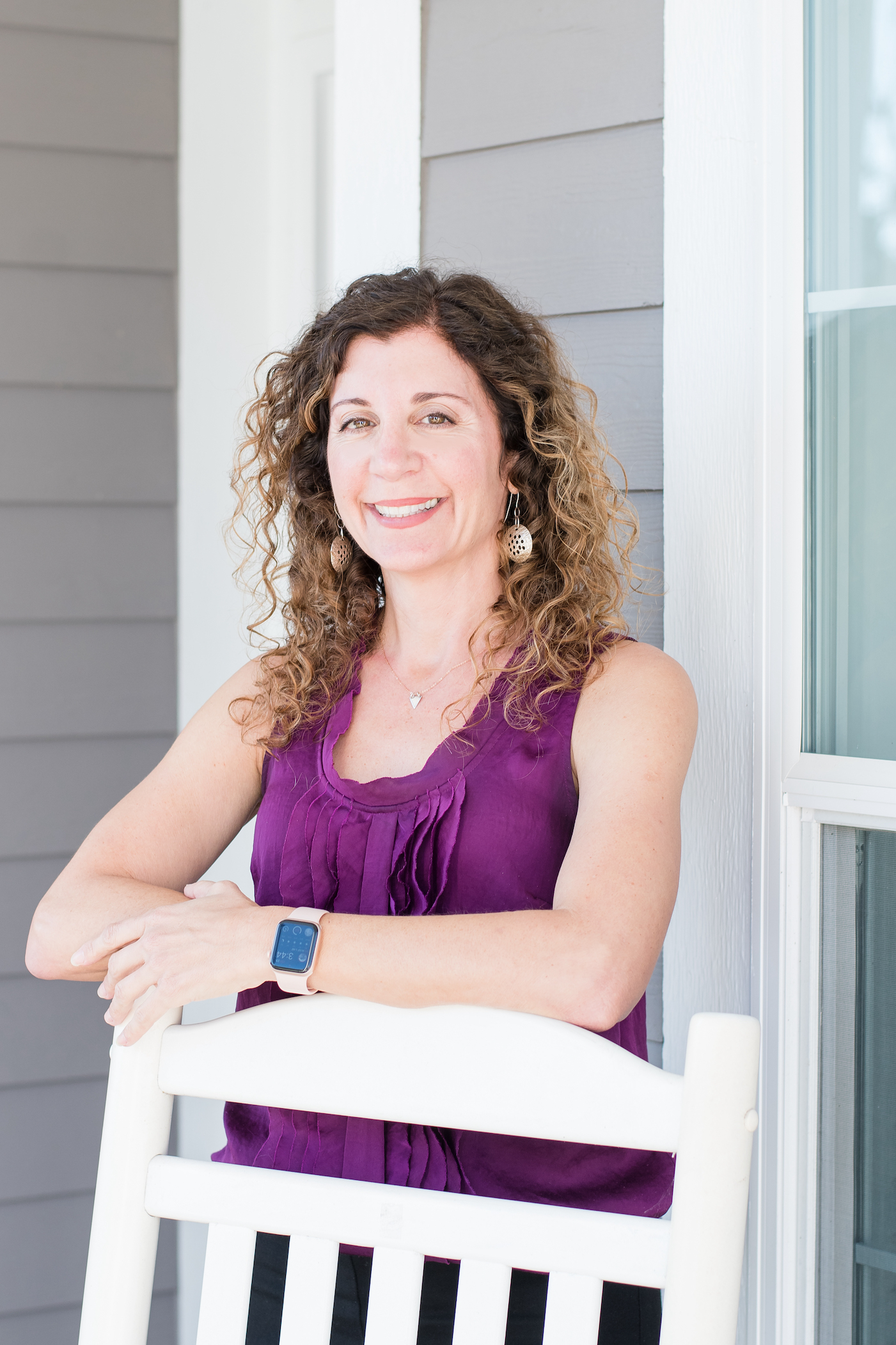 KELLY LAWRENCE
---
Kelly became a Broker Associate 14 years ago and loves working with people. Her focus is always on customer services and the best interests of her clients.
She enjoys helping buyers find just the right property and sellers just the right price. She helps investors with vacation rentals properties to purchase as well as manages Second Home Vacation Property Management.
During her downtime, Kelly enjoys spending time with her daughter and cute dog Gus. She is an avid tennis player and welcomes any challengers.
Learn More