Florida Housing Market Predictions for 2022
Is this housing market ever going to stop going up? Well that's what I'm talking about so let's get into it.
Now that the first quarter of 2022 is behind us what is the market doing as we enter the Spring and what can we expect.
The hot sellers market we have been seeing in Northeast Florida may be starting to cool although home buyers will still face challenges this Spring and I'm going to tell you why but first let's talk about the Spring market from last year. There were 2 factors that created a massive buying boom in
St Johns County
Florida and that was lower interest rates and motivation.  Last year was really our first Spring buying season since the pandemic so there was a lot of pent up demand which brought in a lot of out of state buyers and second home buyers. The pandemic created an emotional home buyer and the ability to work from home resulted in the motivation to move to a state like Florida with no income tax and no mandates really. The other benefit buyers saw were very low interest rates in the mid to high 2s which helped to boost the buying power.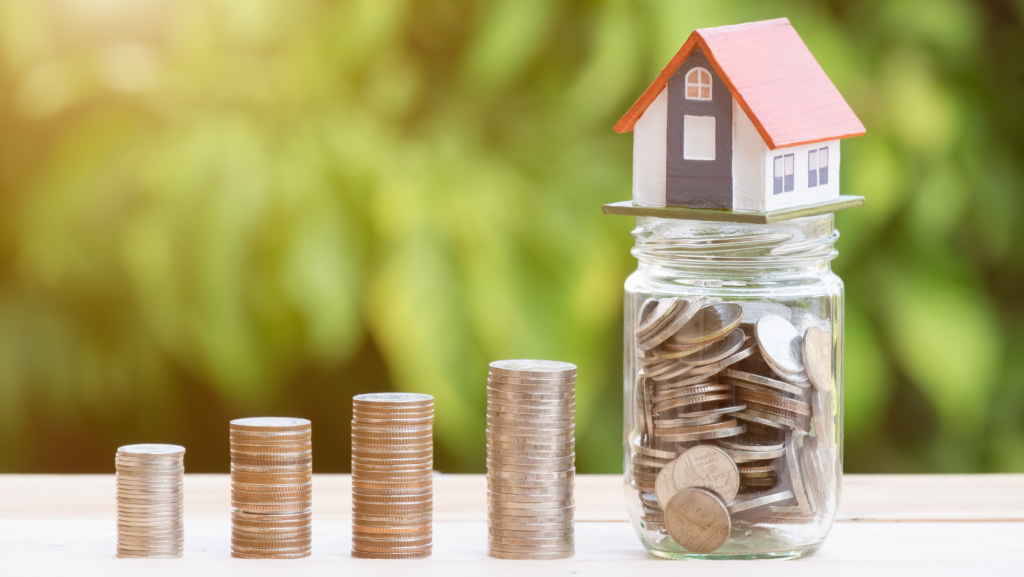 So what's different this year?
First let me tell you what's not different, inventory is still at an all time low and currently we are seeing less than one month.
St. Johns County is No. 1
St. Johns County remains the most expensive place to buy a home in
Northeast Florida
, according to the Northeast Florida Association of Realtors, which also covers Duval, Baker, Clay, Nassau, and Putnam counties.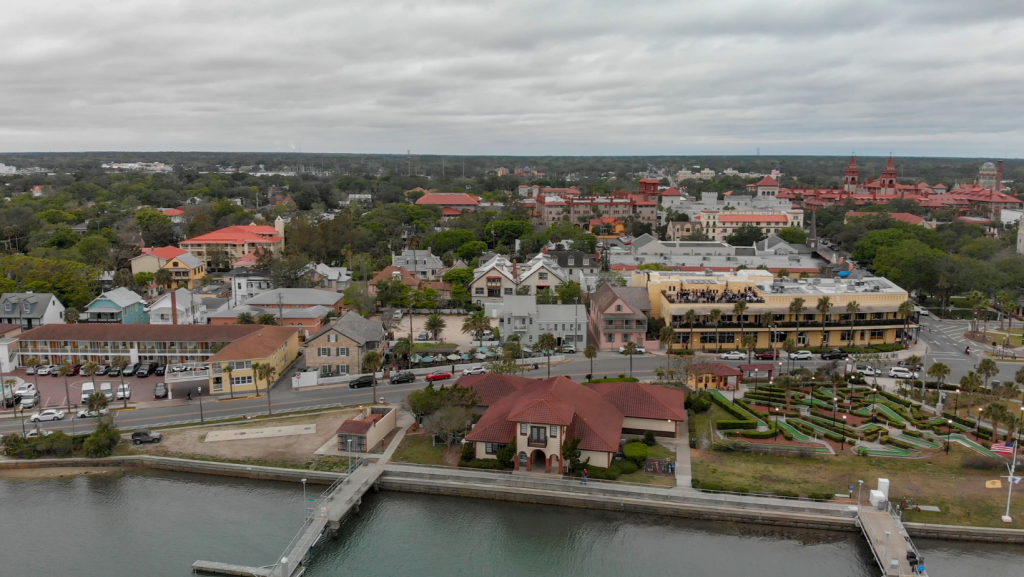 Florida Realtors' Data:
Single Family Homes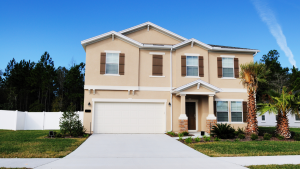 The median sale price for single family homes in St Johns County for the 1st quarter was $503,995 so sellers continued to be in a better position with homes selling 27.6% higher than last year and days to contract was only 19 days which was a 38.7% drop compared to last year, Now this is interesting, inventory was down for the first quarter 18.2% from last year but total homes sold was up 1.2%
Mortgage interest rates will rise: Condos and Town homes
For condos and town homes the median sale price in the 1st quarter was $305,000, this is up 28.4% from last year. Days to contract was only 16 days, a 59% drop from the year prior and inventory was down 15.4% with only 1.1 months of inventory.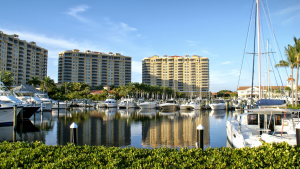 So there was definitely a buying frenzy this 1st quarter and I think it's because the mortgage rates were predicted to increase this year.  I don't think anyone expected them to go to 5% this soon though. Many of the buyers that bought in the first quarter benefited from interest rates from December and January when they were still in the 3s so I think this helped to spark the increase in sold homes in spite of the low inventory.
Florida Prices Steadily  Rising
My listings are selling above asking but these homes are prepped, cleaned, staged and priced for the market. So just because it's a sellers market doesn't mean you do not have to present the home in the best possible manner. Buyers are definitely wanting to see homes in good condition and ready to go, especially as we head into a market with higher interest rates.
In March interest rates were 4.17% and in April they have already surpassed 5% so as interest rates continue to rise we expect less buyer demand to follow and NAR predicts that home sales will decline 10% in 2022, for this reason. At the same time, these rising rates may discourage future home sellers if they need to purchase using a mortgage. So with a drop in demand and supply, the market isn't likely to change from a seller's market to a buyer's market any time soon. In fact, Nar predicts prices to rise by 5% this year.  Couple this with home buyers having less buying power we should expect a year over year decline in sales.
What about new home construction?
New Home construction prices are continuing to rise with many builders increasing the base price after they put a few homes under contract. They are doing everything they can to slow it down because they cannot keep up with the building timelines. These home prices will likely continue to increase as rising building material costs squeeze construction budgets. The prices for building materials have increased 20.4% year over year and have escalated the home prices by 31% in three years. The good news is, lumber is down but they are still seeing delays in windows and doors.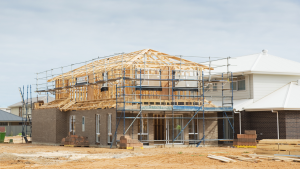 I have plenty of buyers ready to purchase a new home but builders are the ones that aren't ready. They have waitlists and are releasing only a few lots at a time. Some builders are doing a better job then others in preventing a Highest and Best offer scenario on their homes and lots but they are all struggling to keep up with building timelines and we are seeing completion dates pushed out.
Pricier homes will be easier to get
According to NAR's Chief economist Lawrence Yum,  a slowdown will eventually come, so keep an eye on days-on-market and a decrease in multiple offers. Home sellers should not expect big, easy profit gains especially as we enter into the 3rd and 4th quarter. However, home prices continue to be impacted by low inventory and it will take a while to get back to a balanced market but experts are expecting a cooling in the North Florida Market this year.
We cannot predict the future but interest rates are expected to continue to rise which will create an urgency this spring for people who have to get into a home before they are completely priced out.
I know that was a lot of information. If you have any questions or need help navigating this challenging market, we are here to help so feel free to reach out.
Thanks you so much!