Congratulations! You are under contract to buy a home. 
You may have gotten through your inspection period and received the clear-to-close from your lender. Now it's time to get ready for closing day but not before this very important last step which shouldn't be missed – your final walk-through!
Final Walk-Through Checklist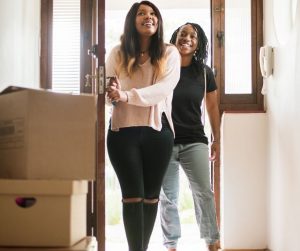 Most buyers attend the final walk-through with thoughts of furniture placement and paint colors on their minds. But the walk-through is about more than just making sure your favorite chair will fit in the living room. Your priority at this walk-through is to make sure there are no issues that should be resolved before you go to the closing table.
The purpose of the final walk-through is to ascertain that the home is being conveyed to you in the same condition it was when you agreed to purchase it. I'm going to tell you about a few of the things you should check:
Post Inspection Damages
Make sure that no damage has occurred to the home that the sellers are responsible for.
I always suggest doing your final walk-through after the sellers have moved their furniture out of the home. Movers can cause accidental damage to walls and doorways. Old and forgotten damage may be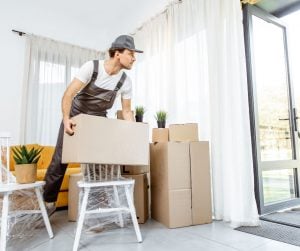 uncovered once their belongings are gone.
I recently did a walk through on a property for my out-of-town clients. This home was one year old, so it was in good condition but between the time of the inspection and the time of the walk through a water stain appeared on the wall. I went to the listing agent and informed her and we later found out that the Air handler had leaked causing damage to the wall and trim.  Since the wall was damaged, we had the seller pay for the repair prior to closing. This is a good example of what you need to be paying attention to when you do your final walk-through.
Is Everything Working?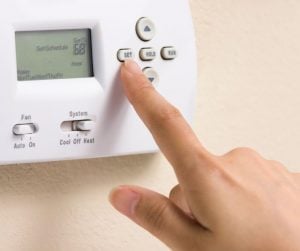 Check that appliances are still in working order and no new plumbing or electrical issues have popped up. While you aren't doing a complete home inspection, you can visually check for obvious problems that should be repaired before you move in. Run the faucets, showers, turn on the microwave and the range. Open the fridge and make sure it's cold and test the thermostat as well to make sure the AC and heat kick on. There is nothing worse than closing on your home and finding out you can't cook a meal because the stove stopped working.
Are the Items Conveying Still There?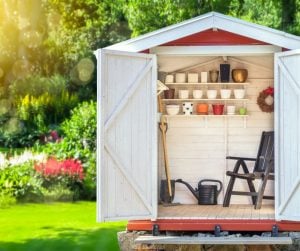 Confirm that any items contractually conveying are present. Maybe the sellers agreed to leave a particular piece of furniture, décor, or things such as a garden shed. You will want to double check and make sure that it has not been removed. I always recommend taking pictures of the items that convey. You can even have the pictures included in the agreement between you and the seller.
Have the Sellers removed everything?
Make certain the sellers have removed all their belongings. You don't want to arrive with the moving truck only to find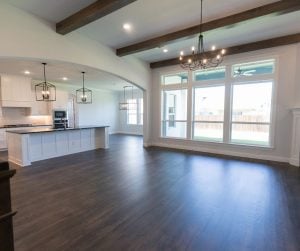 out that the sellers left behind an assortment of unwanted furniture or trash. Remember, the sellers are responsible for removing everything that doesn't convey with the sale unless stated otherwise in your contract. I remember when I closed on a home years ago. The previous owner left so much trash in garage including leftover gas cans and jugs of oil. This guy liked to work on cars and that's great, but I don't and because I didn't make a big deal of it, I had to dispose of it. That was a big pain in the butt. Lesson learned.
By checking these items I've mentioned, you should gain some peace of mind at the closing table. When and if you do find repairs to be made, don't panic, just make sure your agent gets it done for you prior to closing. If that's not an option be sure you receive a credit so you can make the repairs on your own after closing.
If you just moved to St Augustine, you may need help settling in so check out this video right here and reach out with any questions, I'm here to help.