Buying a Second Home in Florida
If you're considering becoming a snowbird and purchasing property in beautiful Northeast Florida, there are several key factors to keep in mind. Whether you're looking for a worry-free home, exploring rental opportunities, or seeking financial options, we've got you covered. In this blog, we'll provide valuable insights and tips to help you make an informed decision when buying a second home in Florida.
Benefits of Gated Communities
If you're looking for a secure and convenient second home, gated communities are an excellent choice. These communities offer not only enhanced security but also peace of mind when you're away for extended periods. Moreover, many gated communities in St Augustine provide desirable amenities like pools, clubhouses, and fitness centers, ensuring a delightful living experience. To explore gated communities in St. Augustine, check out this link.
Maintenance Services
When searching for a second home, it's essential to find a community that takes care of lawn maintenance. This not only saves you time and money but also preserves the beauty and value of your property. Look for communities that offer services such as lawn care, tree trimming, and pest control as part of their HOA fees. With a well-maintained community, you can focus on enjoying your time in NE Florida.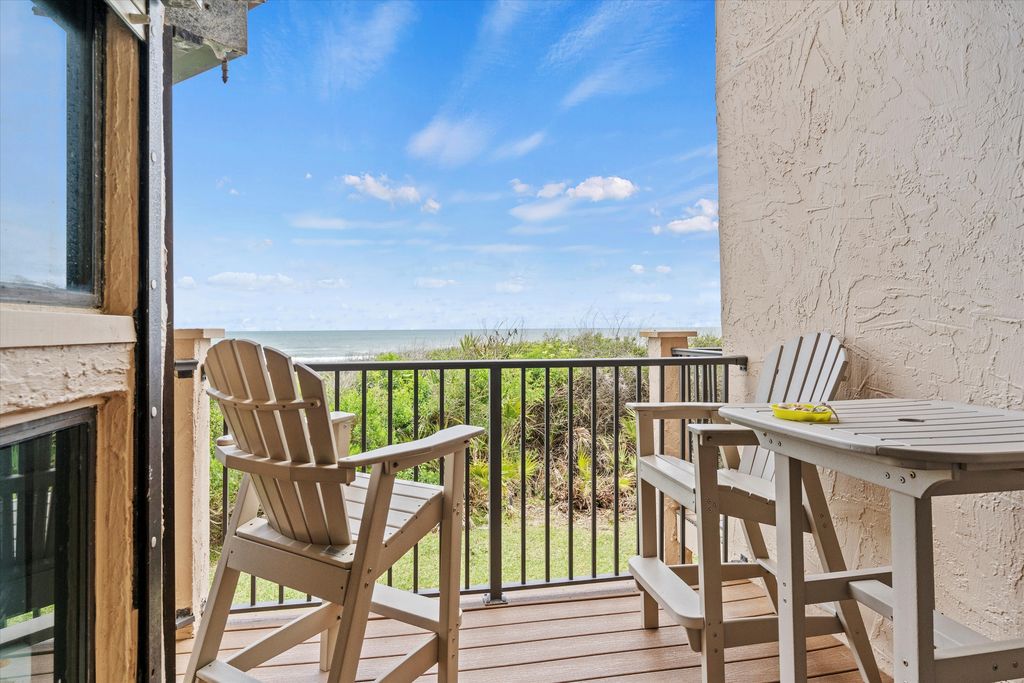 Short Term Rental Property
If you plan to rent out your second home when you're not using it, it's crucial to research the rental restrictions within the community. Some communities only allow long-term rentals, while others permit short-term rentals as well. Knowing these restrictions in advance is essential, particularly if you're considering short-term rentals. For detailed information on rental restrictions in different areas, click here.
Financing Challenges for Short-Term Rentals
If you intend to offset expenses through short-term rentals, it's important to be aware of potential financing challenges. Many Florida communities are classified as non-warrantable, which can make it difficult to obtain a conventional loan with a low down payment. You may need to explore alternative financing options or consider a larger down payment. To learn more about non-warrantable condos and financing, watch this informative video.
Weather in NE Florida
While NE Florida's winter months are cooler than South Florida, you won't have to worry about snow. The region enjoys fantastic weather for various activities, except for swimming in the ocean. If you plan to rent your home during the summer months, take advantage of the significant influx of tourists attracted by Florida's stunning weather. The thriving tourism industry can help offset expenses on your second home.
Conclusion: Before making the big move to own a second home in NE Florida, it's crucial to conduct thorough research. Look for a community that offers the amenities and services you desire, and ensure you understand any rental restrictions or financing challenges. With proper planning and preparation, you can fully embrace the wonders of Florida, from its sunny beaches to the warmer winter months. Thank you for reading, and we hope to welcome you to sunny Florida soon!
If you are looking to relocate to St Augustine click here for my relocation guide