St Augustine Condos On The Beach
Are you interested in a beach condo or maybe purchasing a vacation rental in
St Augustine
.  I'm going to give you a tour of a community that gets a lot of attention and I'm going to tell you why.
Hi Everyone,  I'm Kim Devlin here with your key to St Augustine. Today we are in Ocean Village Club.
This community is a 26 acre beachfront resort located on
Anastasia Island
and owners and vacationers love it for it's accessibility to restaurants and shopping and of course the beach.
Ocean Village Club
This is a gated community right off A1A. There are 18 three story buildings with a total of 348 units featuring one bedroom floor plans from 487 to 729 square feet and two bedroom floor plans ranging from 1044 to 1120 square feet. The two bedrooms tend to be more popular since they are more family friendly.
It's a large complex that stretches from A1A to the ocean, so there are some buildings that would be more desirable for its proximity to the beach giving guests and owners the shortest walk to the ocean.
Features and Amenities at Ocean Village Condo
There is a pool close to the ocean with shuffle board and bbq area as well. The boardwalk to the beach is right behind this pool so super convenient if you're condo is located here. This beach access is private and only residents and guests have key card access.
This community also features a picnic area, car wash, fitness room, tennis courts, club room, plus a heated pool which is easily accessible to the buildings that are central in the community and located closer to A1A.
Now the reason this community gets a lot of interest from investment buyers is because it is has a 3 day rental minimum giving owners a better opportunity for a higher occupancy rate than something in the city district with one rental per 7 day period.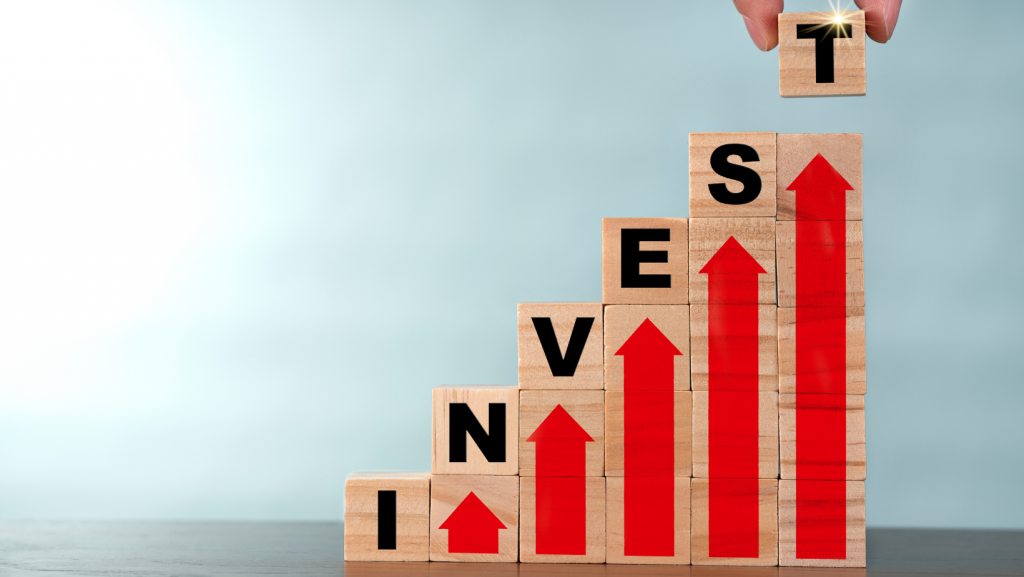 Tour a Ocean Village Club Condo
Come take a tour of one of the units that is probably the most common 2 bedroom floor plans that we see on the market in this community with 1044 square feet.
This unit in particular is one for sale at $549,000 and its updated nicely with luxury vinyl plank flooring, new lighting, and updated kitchen and baths. This unit is located in building P right behind building O so also desirable since it's closer to the beach access plus you get a view of the ocean from the balcony through the palm trees. This also means lots of ocean breezes too.
These condos have gone up in price over the last year. With 1 bedroom units going from $250k to $350k and 2 bedroom units going from $$450k to over $500k depending on updates and location within the community.
There are 5 Buildings with an elevator and that is F, I, L, Q, and R so the majority are walk ups and remember they are 3 stories buildings but that doesn't seem to sway the vacationers.
These units also have a communal storage closet for beach gear on each level. The units do come with  assigned parking for owners and plenty of visitor parking too.
Either way, this community offers buyers seeking a place on the beach a lot of condo options. If you are interested in your piece of paradise or a vacation rental investment, give me a call  and I'd be happy to assist.
Hope you enjoyed the tour,  Thanks you so much!