Popular St. Augustine artist to debut new series at her gallery on Sunday, March 1st
Local artist Jenna Alexander announces the unveiling of her latest art series, Florals Month-by-Month, with an opening from 11 a.m. to 2 p.m. on Sunday, March 1st at Gray 1908, which is home to Jenna Alexander Studio and located at 73 San Marco Avenue in St. Augustine.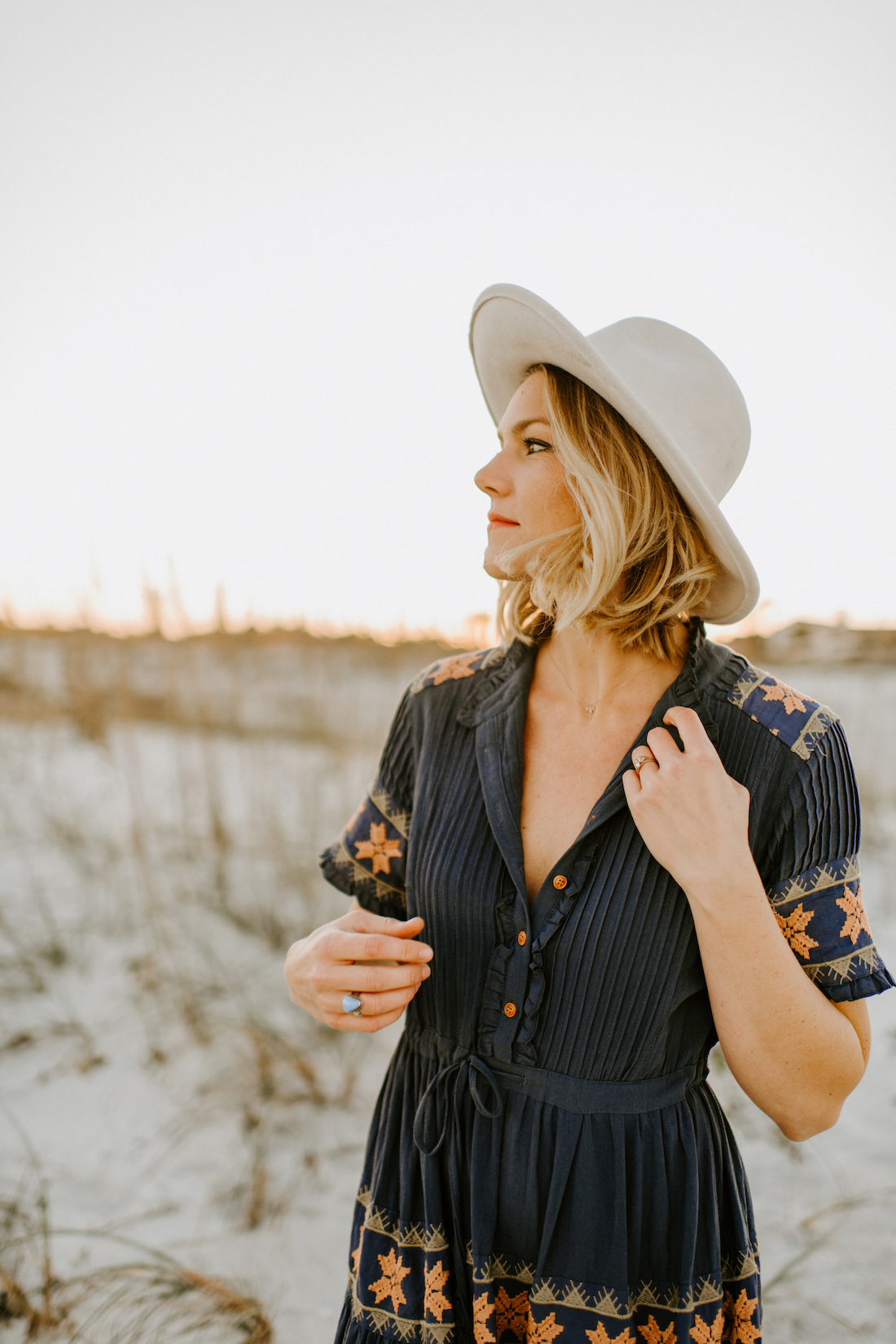 "I've wanted to revisit a 'birth series' since my watercolor birthstones release in 2015," explained Jenna Alexander. "Illustrating birth month flowers seemed like a natural progression after exploring The Flower Map of the United States last year as well as my ongoing interest in botanicals."
From daffodils and daisies to poppies and paperwhites, Alexander's Florals Month-by-Month is an illustrated series that examines each birth flower in gouache on speckled antiquated paper. The Florals Month-by-Month illustration comes in 11×14 and 18×24 size, while the individual month's flowers are available in 8×10 size and single notecards.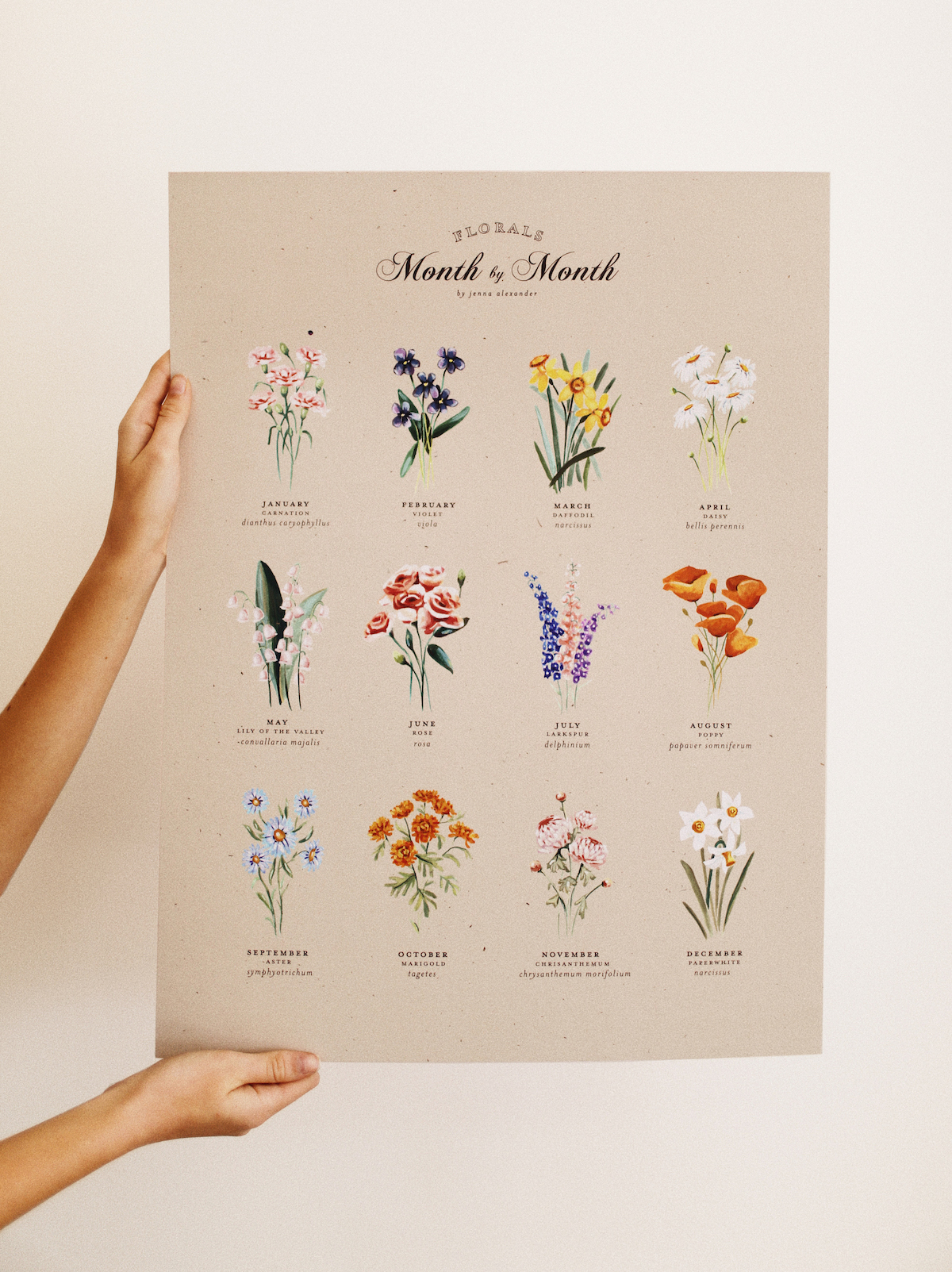 "My inspiration comes from the natural beauty that surrounds us daily," said Alexander. "Whether we live in a suburb, a farm, the beach, or an urban apartment, we all have the ability to pull inspiration from nature outside. It's my job as an artist to bring that feeling of warmth inside. My hope is that Florals Month-by-Month encapsulates the beauty of everyday life, every season, month, and birthday."
Posters, limited edition prints, and originals of Florals Month-by-Month will be released online at jenna-alexander.com on Sunday, March 1st at 11 a.m. EST. Jenna Alexander Studio will host a gallery opening of the series from 11 a.m. to 2 p.m. on Sunday, March 1st at Gray 1908, 73 San Marco Avenue in St. Augustine, Florida's historic uptown neighborhood. Juniper Market will be offering bites and bubbles. The first 15 purchases at the opening will receive a free 8×10 print.
ABOUT JENNA ALEXANDER: A St. Augustine, Florida based painter, photographer, and illustrator, Jenna Alexander describes her work as "simple, candid, airy, and beautiful." Alexander's previously released art series include Salt Run, Salt Run Silver, Naptime Botanicals, Even Me Project, Stripes and Buns, and The Flower Map of the United States. When she's not creating, Alexander spends time with her husband and two kids soaking up the Florida sun and hosting oyster roasts. Learn more at jenna-alexander.com and follow along on Instagram @jennaalexanderstudio