NEW GROWTH IN ST. JOHNS COUNTY FL
St Johns County is the fastest growing county in the state and with the growth we are seeing an increase in public services like schools, roads, and medical care. Hopefully you won't need one anytime soon but I'm going to tell you about the hospitals located in the county and the ones coming, so let's get to it.
Kim Devlin here with You Key to St Augustine Living. Thanks for joining me. If you are considering a move to St Johns County, you'll probably factor into your home search the school districts, access to commuter roads, proximity to shops and amenities but you may also want to also consider nearby medical care options and the distance to the closest hospital, just in case of emergency! With three new hospitals opening in the area, you will now have a lot more choices…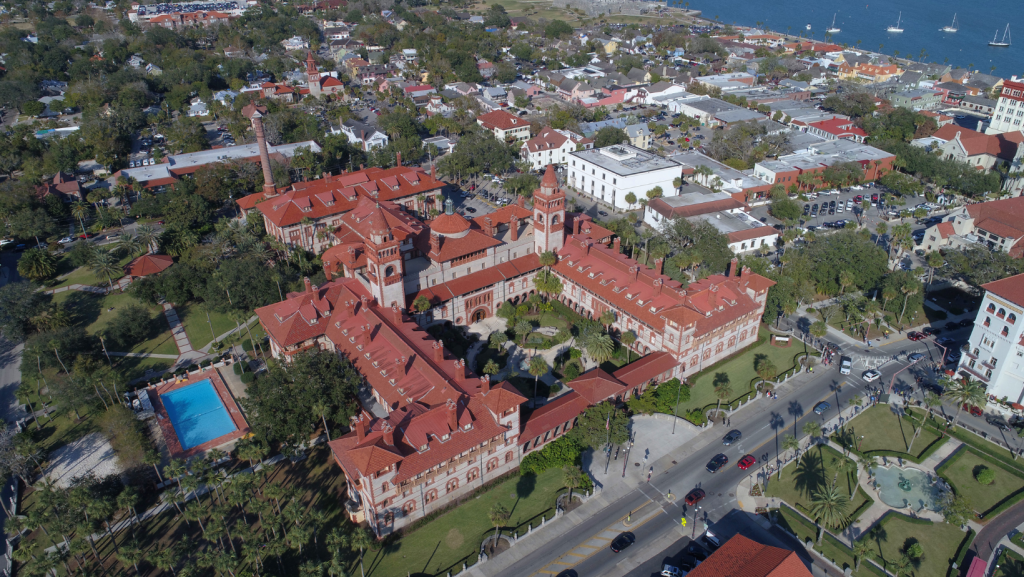 Hospitals In St. Augustine, FL
#1 Flagler Hospital
For many years, the primary (technically, the only full- and acute-care) facility in the county has been Flagler Hospital in St. Augustine. This hospital has served the community for 130 years and includes emergency care, labour & delivery, prognosis, specialty clinics, and palliative care.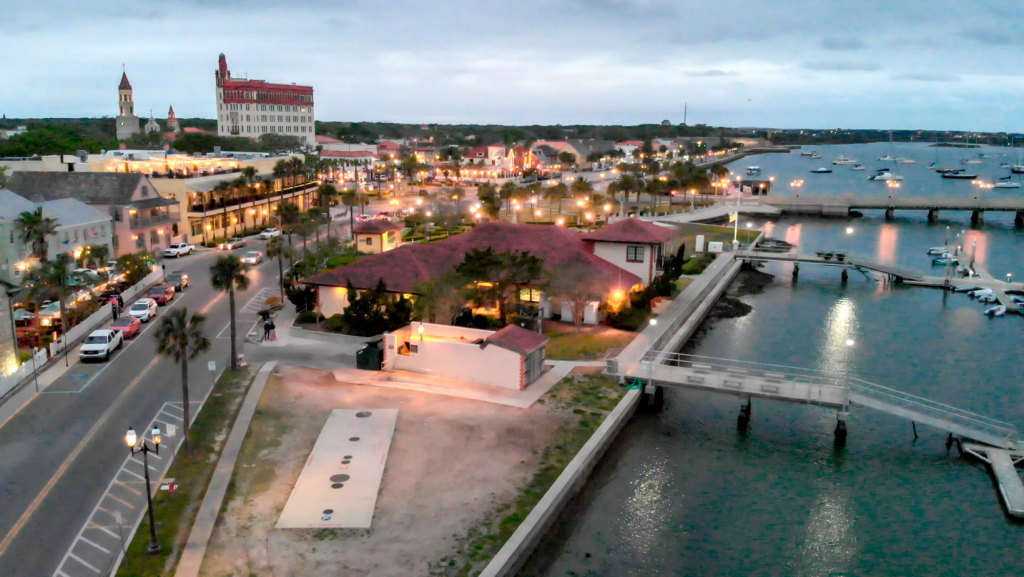 The hospital's extended campus includes a surgery center, primary care, laboratory services, pharmacy, and rehabilitation center. Flagler Hospital also has a network of facilities, outpatient services, and clinics throughout the county.
#2 St. Johns County's Durbin Park Development
A new addition to the Flagler Health network is the full-scale hospital currently under construction in
St. Johns County's
Durbin Park development. Set to open in the of summer 2023, this new location will be a 42.5-acre campus with state-of-the-art hospital, surgery center, outpatient facilities, and a "medical village" featuring everything from doctors offices to walking trails and a wellness facility.
Located in the north west corner of the county, Durbin Park is one of the most rapidly expanding areas and lots of residential and commercial development is underway. This new hospital complex will serve the new population of county residents who often commute to work in nearby Jacksonville.
#3 Ascension St. Vincent's Health Center
Ascension St. Vincent's Health Center has provided primary and specialty care for local residents of Northeast Florida for years, but the religious non-profit recently broke ground on its fourth hospital in the area. Also in north east St. Johns County, the new hospital will offer 56-beds, an ICU, emergency services, general surgery, and laboratory and imaging services.
It will be part of a larger mixed-use development called "Fountains North", located at the quadrant of I-95 and County Road 210. Set to open later this year, this will be the first new facility up and running.
#4
Pavilion at SR 207 Baptist Medical
The third new option for St. Johns County is underway at the intersection of I-95 and State Road 207, further south in the county and a part of the large development called "The Pavillion at SR 207", which is situated on the former flea market site. This will be an expansion of Jacksonville-based Baptist Medical, and will offer in- and out-patience surgery and specialty care.
The site will include a full-scale hospital, as well as physician offices and outpatient care. It will be part of a larger development covering up to 38 acres in the centre of the city.
Medical Facilities
St. Johns County has a wide variety of health care options, from allergy specialists to emergency department visits. There is also an abundance of private practices, urgent cares, and clinics. If you or a family member have a particular health concern, be sure to research what care options are available.
Thank you so much!