Florida Home Insurance
Many homebuyers interested in moving to Florida are having concerns over homeowners insurance. A local insurance agent told me that the majority of Florida homeowners are seeing their premiums increase 40 to 60%. This is not good, so that is what we are talking about today. What can we expect and hope to see happen with insurance in Florida.
New Florida Homeowners Insurance Laws
A lot of changes are underway in the home insurance industry in Florida. Governor DeSantis called a special legislative session in December to tackle the ongoing 'crisis' of the Sunshine State's insurance market. A new bill has been approved with the goal for Florida to have a strong property insurance market that offers homeowners the flexibility to shop around for different insurance carriers, regardless of what their needs are. But what does this really mean for you?
To understand the new bill and changes to the HOI market, let's first take a look at what some of the pre-existing problems are: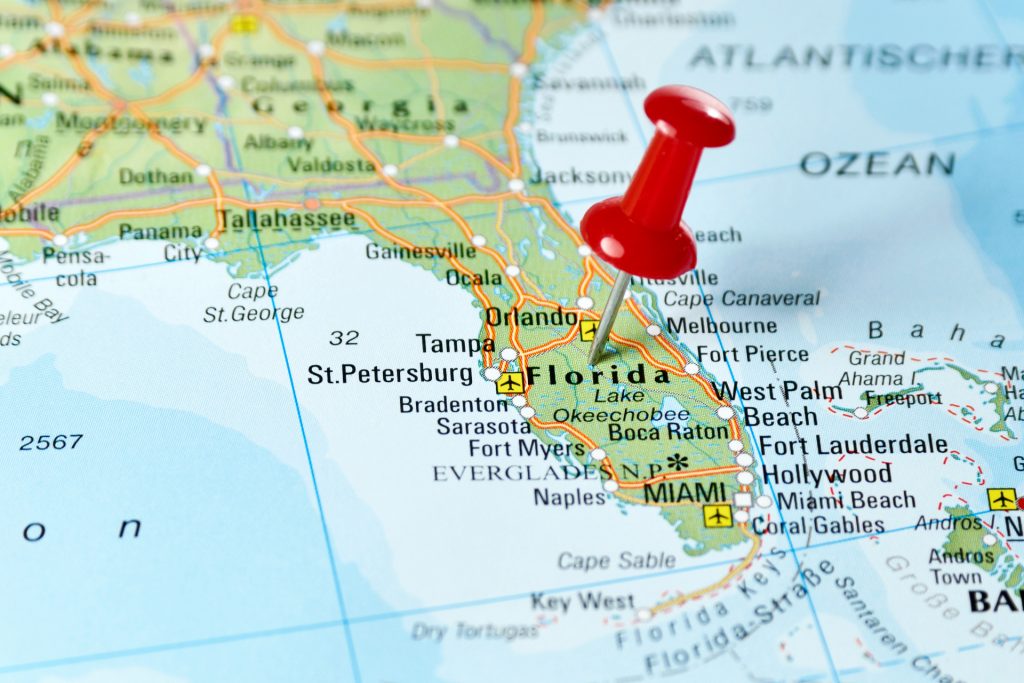 First – Florida's geographical landscape and location mean that the majority of homes are vulnerable to natural disasters, namely hurricanes and flooding but also to losses like sinkholes and wind damage.
While these risks are not new to Florida, there has been an increase in the intensity and impact of storms since 1992. Just in this year alone Hurricane Ian caused over $50 billion in damage, the second worst disaster in the country outside of Hurricane Katrina.
Second – There has been an ongoing trend of litigation between insurers and homeowners, which costs everyone time and money. Some of this can be linked to lawsuits over coverage, claim and approval timelines, and the practice of "Assignment of Benefits", where the homeowner signs over the claim to private contractors who in turn seek to collect directly from the insurance companies, but this has a higher chance of leading to litigation. These issues have been discouraging to both homeowners and insurance companies.
Third – The rate and availability for "reinsurance" has been steeply increasing. "Reinsurance" is the "back up" coverage that is obtained by the insurance companies themselves, and provides a safety net of funds for when big or multiple payouts have to be made following a storm or natural disaster.
Unlike primary insurance providers, the "reinsurance" market is on a global scale, with most being based in the Bahamas, and these companies have been backing out of coverage in Florida, leading to a major lack of reinsurance options for companies that haves caused many to close business in the state altogether, and others to increase premiums and lower deductibles.
Changes to Florida Homeowners Insurance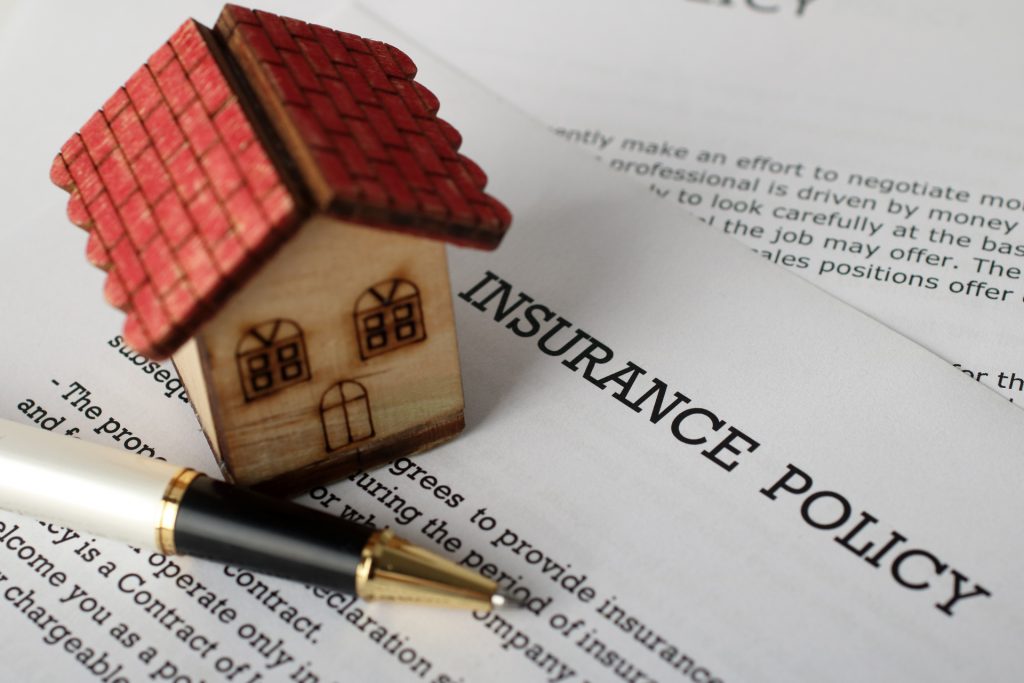 These problems, and a few others with the insurance system, have become a real burden for homeowners – who have fewer options and higher costs – and for the industry struggling to keep up with the more frequent and bigger claims. So, the new legislation that is underway is offering some changes that are aimed to benefit both the consumer (Homeowner), the insurance companies, and the state of Florida. Now let's look at the key points and how they might affect YOUR property and options.
Shorter Deadlines for Homeowners and Providers
Homeowners will need to file within 1 year (previously 2 years) for new claims, and 18-months (previously 3 years) for supplemental claims. In turn, insurance providers are also on a shorter timeline to approve or deny claims, with a maximum of 60 days instead of 90, and other deadlines for inspections and payout.
These changes aim to make processing faster and reassure homeowners that their property will be reviewed within a reasonable timeframe to begin any repairs or replacements. The limitation on submitting new claims will also eliminate fraudulent claims that cause more delays, lower payouts, and higher premiums for all homeowners.
Elimination of "Assignment of Benefits"
This practice has been controversial and the insurance industry contends that it leads to unnecessary lawsuits. Now, homeowners will not be able to pass off the claim to third party contractors – such as roofers or plumbers – and in turn the contractors can not demand payment from the insurance company directly. This hopes to reduce lawsuits and streamline administrative processes, which is appealing to insurance providers.
Remove "One-Way-Attorney-Fees"
Another controversial practice, this has required insurers to pay all legal costs to homeowners who are successful in their claim. The aim here is to minimize frivolous litigation and again make Florida more appealing to companies to work in.
Shoring up "Reinsurance" Funds
A new taxpayer funded program sets aside up to $5 billion dollars for a source of reinsurance for private companies, to provide a reliable alternative to the international companies that have been withdrawing from this secondary market in Florida. This will provide security for insurance providers and – in theory – lower rates for consumers.
Pushing Private Alternatives
Over the past 10 years, the state-backed Citizens Property Insurance Corp (CPIC) has been the only insurer to grow, although it was always intended to act as a "last resort" for homeowners who could not find coverage elsewhere. The new bills include clauses that current and new CPIC homeowners would also be required to carry flood insurance -not currently mandated.
This would be at an additional cost – and that new or renewed policies will not be approved if the homeowner can find similar coverage within 20% of the cost of CPIC.  This again is aimed to attract private investment and alleviate the carrying burden by the state, while encouraging competitive rates for homeowners.
As one analysis has described:
Since there is little that lawmakers can do to change the weather in the region, they have put regulations in place to make Florida a more appealing place for carriers to do business—with a goal to increase the affordability and availability of homeowner insurance.
So, what does all this mean for you and your current home owners' insurance? 
With the new bills in place, it will not immediately lower insurance rates, and in fact, may even increase costs for some customers. Overtime, the ultimate goal is for the property insurance companies to bring down costs making it more appealing and affordable to their customers. A few other initiatives included in the bill will also benefit homeowners, like issuing toll credits for residents who have SunPass and tax relief for homeowners affected by Hurricanes Ian and Nicole.
Let me know if you have questions on how this might impact you directly? Feel free to call me or email and I will get you in touch with my local insurers for more details. See link below: