The Benefits of Having a Dog-Friendly Vacation Rental in St. Augustine
As pet owners, we understand how difficult it can be to travel with our furry friends. That's why having a dog-friendly St Augustine vacation rental can make a world of difference for pet owners looking to explore new places. And if you're a vacation rental owner, making your property pet-friendly can not only attract more guests, but also increase your profits. Here's why:
More bookings
According to a survey conducted by HomeAway, a vacation rental platform, 71% of travelers who own pets would choose a vacation rental over a hotel. By making your vacation rental pet-friendly, you can attract a wider audience of travelers who want to bring their pets along.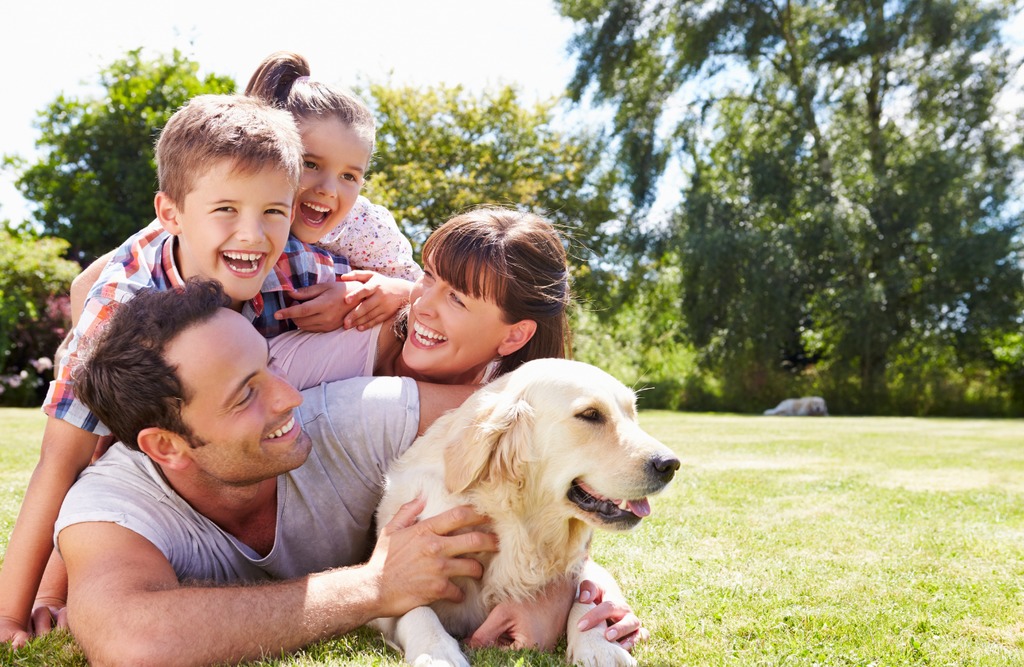 Higher occupancy rates
Pet-friendly vacation rentals tend to have higher occupancy rates because pet owners are more likely to travel during off-peak season when the weather is cooler and the crowds are smaller. This can help you fill your rental during slower times of the year.
Better investment
Investing in a pet-friendly vacation rental can be a smart business decision. According to Airbnb, pet-friendly rentals earn 30% more revenue than non-pet-friendly rentals. By catering to pet owners, you can make your vacation rental a more profitable investment.
St. Augustine is a great place to have a pet-friendly vacation rental. Not only is it a popular tourist destination, but it also has plenty of dog-friendly activities and accommodations. For example, St. Augustine Beach allows leashed dogs on the beach year-round. There are also several dog-friendly restaurants and cafes in the area, such as The Backyard at Meehans and Cafe Eleven.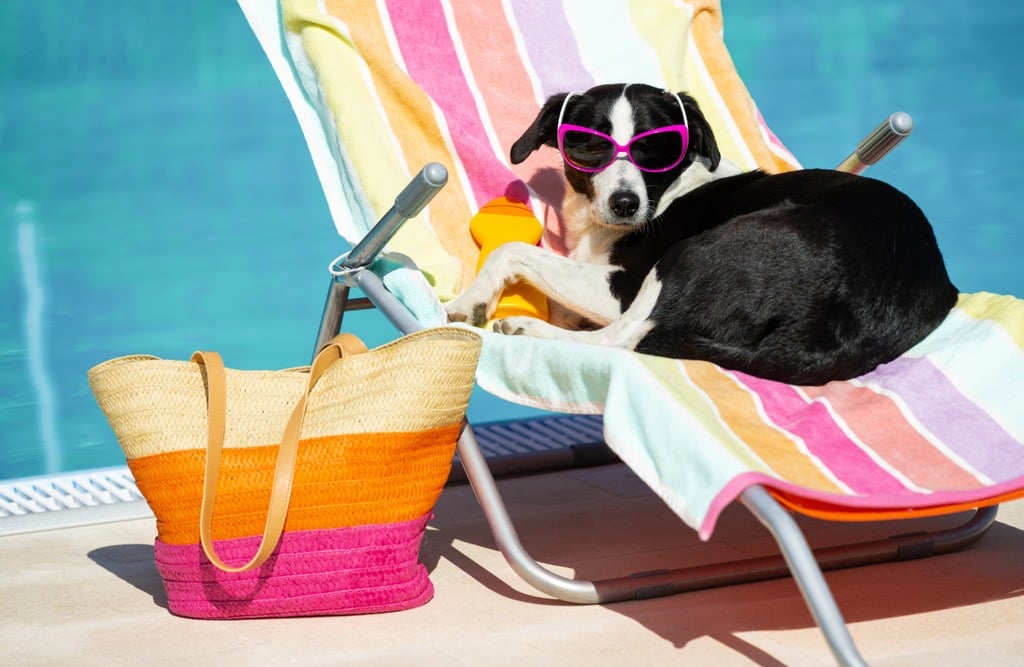 If you're looking to make your vacation rental pet-friendly, here are some tips:
Set clear rules and expectations for pet owners, such as a maximum number of pets allowed and specific areas of the property where pets are not permitted.
Consider investing in pet-friendly amenities, such as a fenced yard, dog beds, and food and water bowls.
Charge a pet fee or deposit to cover any potential damages or extra cleaning required.
In conclusion, making your vacation rental pet-friendly can bring more profits and make a better investment. St. Augustine is a great location for a pet-friendly vacation rental, and by following these tips, you can attract more guests and make their stay more enjoyable.