Tringali Barn will host annual fundraising event for INK! (Investing in Kids)
Fetch your cowboy boots and get ready for a screamin' good time at St. Augustine's favorite Western-themed charity event. Investing in Kids (INK!) presents their 5th Annual Boot Scootin' BBQ event on Saturday, April 18th from 6 p.m. to 10 p.m. at Tringali Barn at Heritage Farms, 7310 US 1, St. Augustine. Saddle up and mosey on over for an event featuring sizzling BBQ, cold drinks, live music, Western-themed activities, and more inside a 7,000-square-foot red barn with Old Florida charm.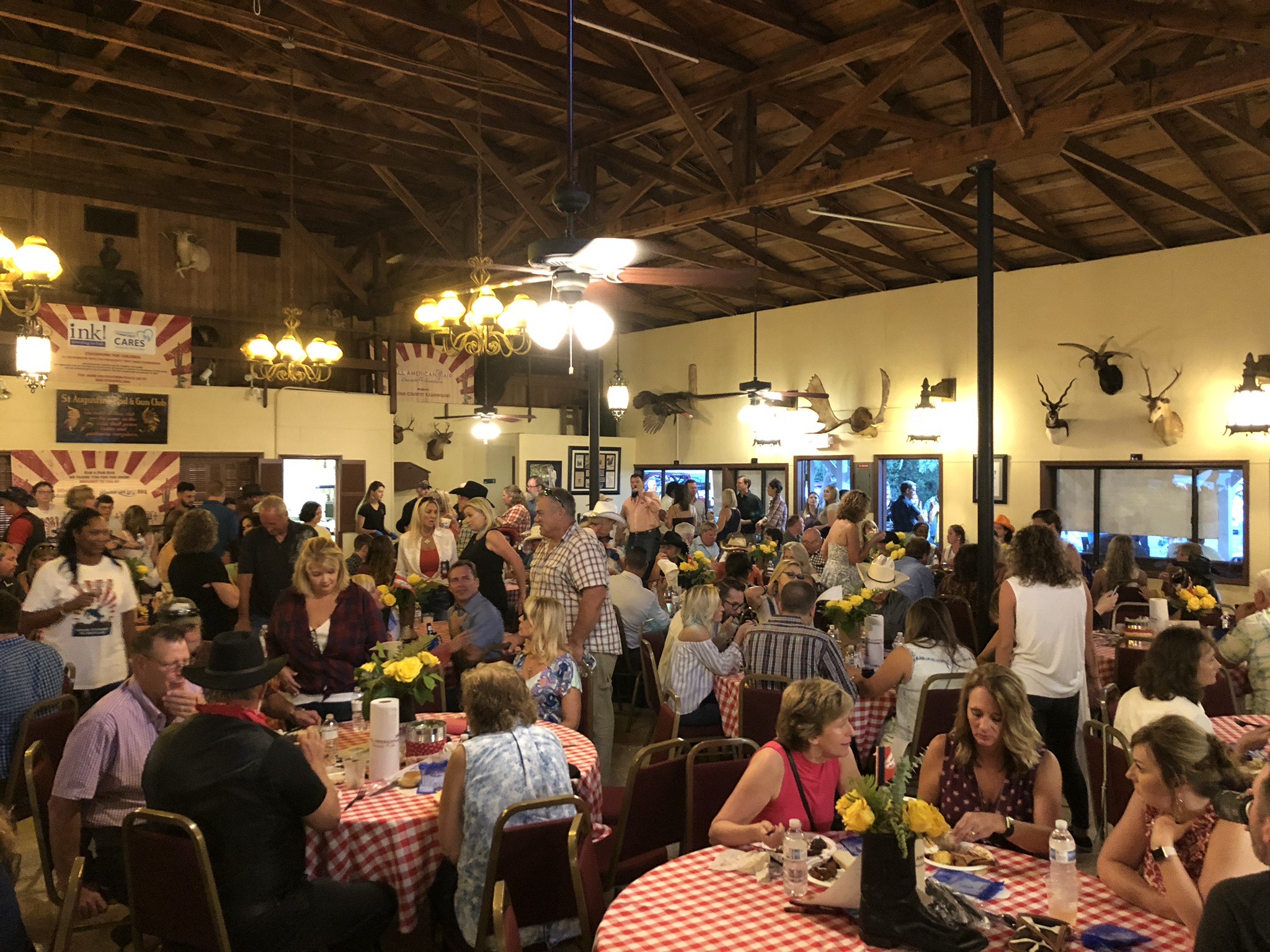 INK!'s mission is to provide innovative programs and classroom resources to promote the academic success of St. Johns County public school students. Ticket proceeds for the 5th Annual Boot Scootin' BBQ event will support teachers and students in St. Johns County. Tickets start at $45 per person and will include a special event beach towel, 2 complimentary drink tokens, 1 ticket for Campy Cow Pie Bingo game, free games, plenty of BBQ, desserts, entertainment, and more. Sponsorships are available for this event and include recognition at the event as well as a company banner display. For more information on tickets and sponsorships, head to INK-stjohns.org. INK! is actively looking for volunteers. To sign up to volunteer, head to volunteersignup.com/YL7RL.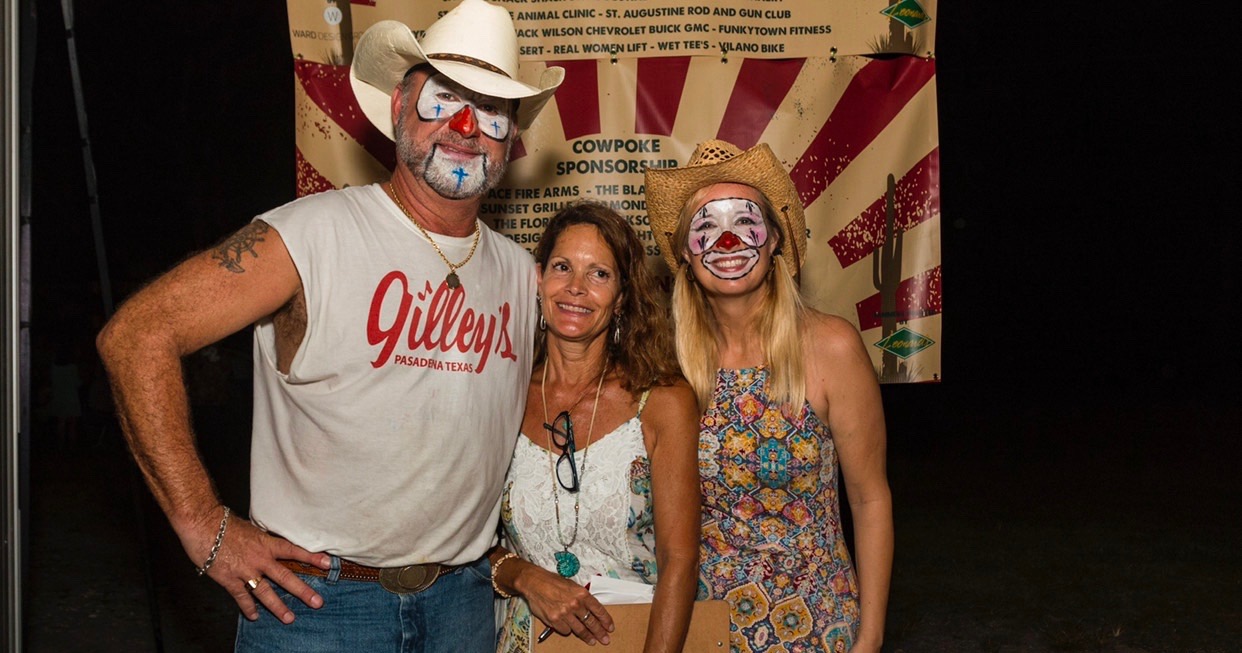 "This event provides a wonderful opportunity for the community to come together and have fun, while supporting students and teachers in St. Johns County," explained INK! Executive Director, Donna Lueders. "The added bonus is being able to break out your cowboy boots and have the chance to play interactive Western-themed games. Wouldn't you like to try your hand at bull riding, barrel racing, or Campy Cow Pie Bingo? We hope to see you there!"
About Investing in Kids (INK!) ~ INK! is the direct support organization for the St. Johns County School District. As a non-profit, INK! leads efforts to directly benefit the educators and students within the school district. Their programs and events strive to provide the tools and resources that are necessary to help child reach their full potential. Since 1994, INK! Has led the effort to cultivate success for students and teachers through funding, initiatives, and inspiration. Follow along on Facebook and Twitter @InvestinginKids and Instagram at @ink_investinginkids
About Tringali Barn ~ Boasting a 7,000-square-foot events space, Tringali Barn at Heritage Farm fuses Old Florida charm with modern amenities. Built in 2014 and situated on more than 54 acres, the Tringali Barn hosts weddings, reunions, corporate parties, milestone celebrations, and charitable events. Tringali Barn owner, Chris Shee, has a passion for community and charity – making Tringali Barn a popular destination for charity events. Follow along on Facebook @tringalibarn and Instagram @tringali_barn